While the United Auto Workers (UAW) strike against all three Detroit automakers – Ford, General Motors, and Stellantis – is roughly a week old at this point, it isn't the only such labor-involved action taking place in the U.S. at the moment. In fact, a strike in Hollywood by screenwriters and actors has been going on since early May as those folks protest the way that technology has affected their wages, as well as their future in the industry. Both strikes have been squarely in the public eye, however, and as it turns out, a recent poll conducted by Reuters found that most Americans support both as well.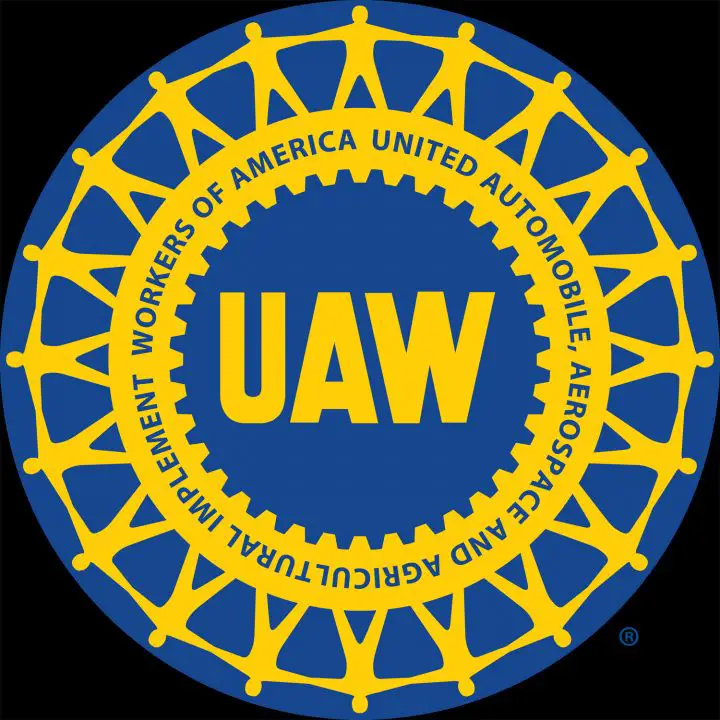 The poll found that 58 percent of Americans support the UAW strike, versus 32 percent who oppose it and 10 percent that indicated they were unsure which side to support. At the same time, a similar figure – 60 percent – support the Hollywood strike, versus 27 percent that oppose and 13 percent who are undecided.
In terms of the labor movement in general, this particular poll found that 61 percent believe unions have improved the lives of Americans in general, while 35 percent said that they aren't necessary. Two-thirds of respondents agreed that worker pay should rise in conjunction with CEO pay, too. This study – conducted over the course of two days – polled 1,005 U.S. adults, and has a margin of error of plus or minus four percent.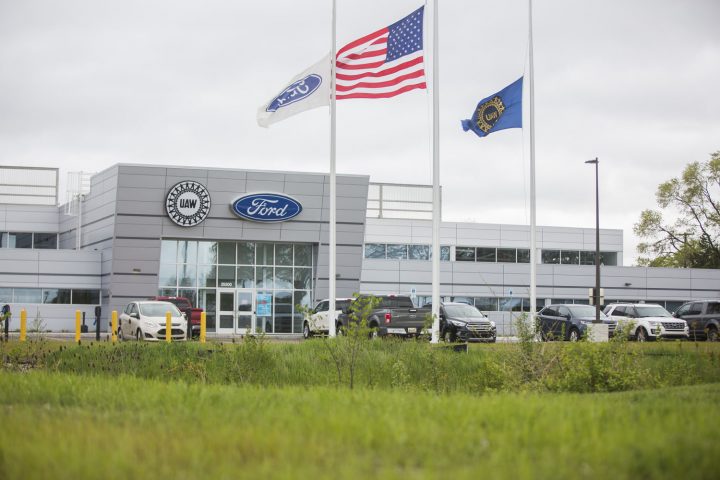 In the meantime, the UAW and the Detroit Big Three continue to talk, yet remain far apart in negotiations – particularly when it comes to the topics of pay raises and tiered wage systems – all while battling it out in the court of public opinion. The union is claiming that automakers are a classic example of "corporate greed," while Ford has said that its demands are "unsustainable" and could potentially "bankrupt" the company. The UAW also previously said that if the two sides don't make substantial progress by tomorrow, it will strike at additional plants, too.
We'll have more on the UAW strike soon, so be sure and subscribe to Ford Authority for more 2023 Ford-UAW news, UAW news, and ongoing Ford news coverage.