Following its decision to shut down the autonomous vehicle startup Argo AI last year, Ford also announced that it would be pivoting away from Level 4 and 5 autonomy to focus on Level 2 and 3 technology. To do that, it formed a new A/V company – Latitude AI – which utilizes Argo's old test center and employs a few hundred of its former engineers, too. However, Argo AI's founders – Bryan Salesky and Pete Rander, along with former leader Brett Browning – weren't keen to just walk away from what they had been working on for years to that point, and as Ford Authority reported back in March, were already working on creating a new autonomous vehicle company. Now, that company – Stack AV – has officially come to light, according to Bloomberg.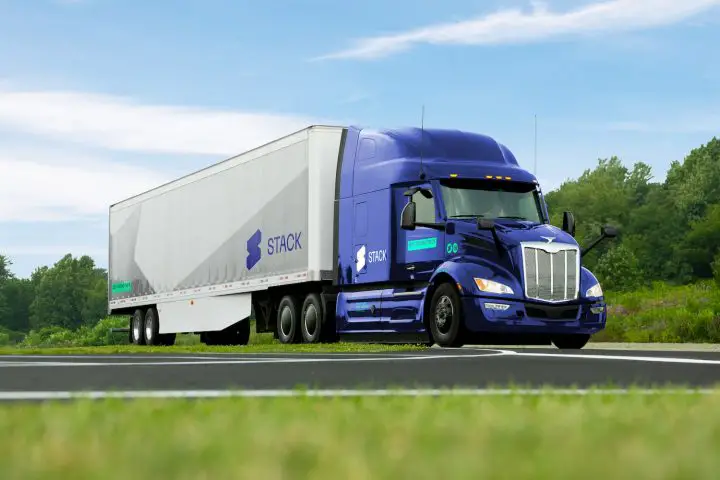 As expected, Stack AV will focus mostly on the autonomous commercial trucking business, and has already received $1 billion in funding from Japan's SoftBank. Like Argo AI, Stack AV will be based out of Pittsburgh, Pennsylvania, and already has 150 employees and a test fleet of trucks on the road, to boot.
SoftBank – which currently manages $160 billion in artificial intelligence assets – is funding Stack AV's process of commercializing its autonomous trucking technology. "SoftBank knows how to scale a global, real-world business," Salesky said. "That backing is hugely helpful in an effort like this where you've got to be in it for the long term. This requires patient, long-term capital. It certainly requires a big vision in order to make this happen. We have a fleet of trucks on the road testing today and we're getting potential partners up-to-speed on what we're doing. We've seen a lot of interest. We're looking at full-autonomy, a very capable self-driving system that isn't just constrained to one lane or exit to exit. We have to get to a point where these trucks can go anywhere for it to eventually get adopted."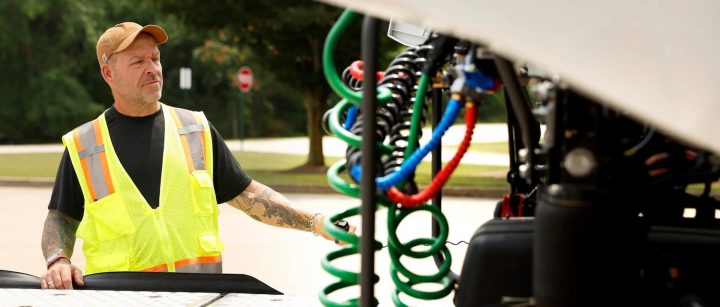 "Stack is led by industry veterans, Bryan, Pete, and Brett, who have been instrumental in shaping the AV industry," said Kentaro Matsui, head of new business at SoftBank. "Under their leadership, coupled with SoftBank's AI expertise and resources, we believe Stack's AI-powered technology will fundamentally change the transportation of goods and supply chains."
We'll have more on Ford's autonomous vehicle push soon, so be sure and subscribe to Ford Authority for non-stop Ford news coverage.