As automakers, the government, and consumers are well aware at this point, one of the biggest – if not the biggest – obstacles in the way of mass EV adoption is an inadequate charging infrastructure. Aside from the simple lack of chargers across the U.S. compared to gas stations, many experience technical issues that can make charging rather inconvenient or even impossible in some cases, which is precisely why Ford and many other automakers are signing deals with the Tesla to gain access to its reliable Supercharger network. At the same time, FoMoCo has joined the National Charging Experience Consortium to try and tackle charging challenges, while the Biden Administration has thus far earmarked billions in funding to support the EV pivot in all 50 states. Now, that same administration has revealed that it's also allocating $100 million toward EV charger repair, too.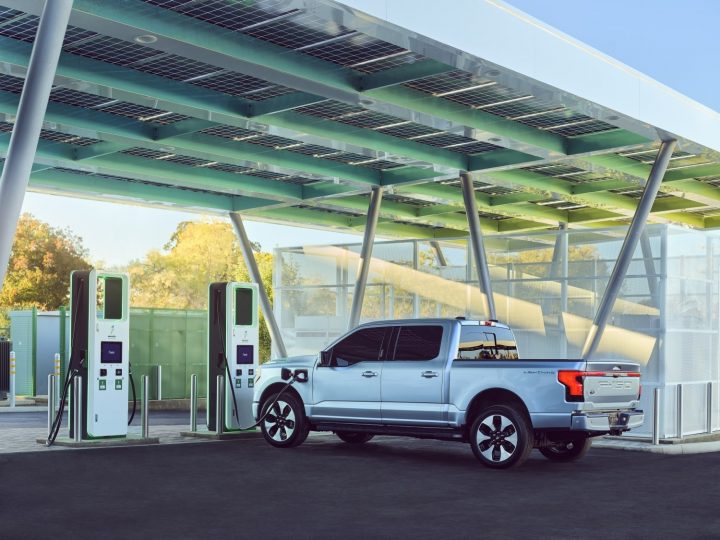 The Biden Administration has opened up applications for the Electric Vehicle Charger Reliability and Accessibility Accelerator, which will provide up to $100 million in federal funding that will be used to repair and replace existing but non-operational, EV charger units across the country. The idea behind this investment is to ensure that existing EV chargers are operational and reliable, and it's intended to spur additional job creation, to boot.
This funding is part of the National Electric Vehicle Infrastructure (NEVI) Formula Program, which earmarks $5 billion dollars toward the build out of EV charging sites and sets aside 10 percent of that total that will be used to issue grants to states and localities that require additional assistance to strategically deploy electric vehicle charging infrastructure. The first round of funding will focus on improving the reliability of the current network by repairing or replacing existing EV chargers, however.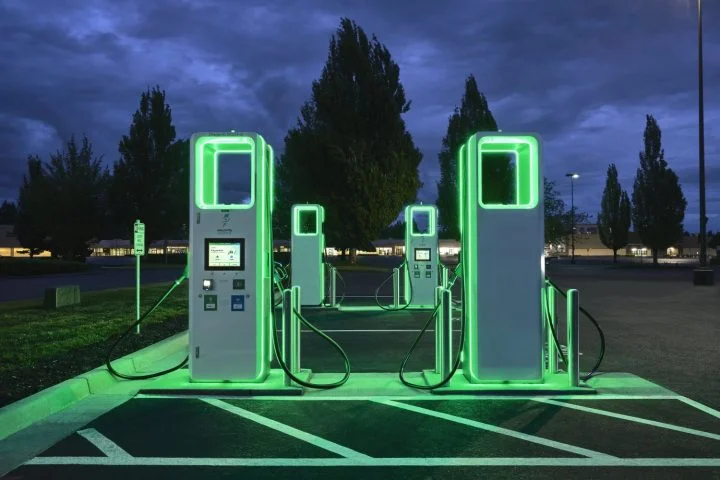 The administration estimates that the initial $100 million in funding for EV charger repair will most likely cover the cost of all eligible projects, and the funds will be awarded through an application process encompassing both publicly and privately owned chargers accessible to the public. A recent analysis found that out of the 151,506 public chargers currently in service, 6,261 (4.1 percent) were temporarily unavailable.
We'll have more on the ongoing investments into EV expansion soon, so be sure and subscribe to Ford Authority for ongoing Ford news coverage.