Early last year, BMW made waves when it announced that it would be charging customers extra to activate certain features in its vehicles, including a heated seat subscription that drew a rather scathing response from Ford CEO Jim Farley. This was notable as Farley is a big proponent of connected vehicle services, which he believes could net the automaker $20 billion in annual revenue by 2030 via 32 million OTA capable vehicles by 2028. A few months later, Farley clarified that Ford only plans on charging customers extra for more substantive features that "are going to make people's lives better," such as BlueCruise. Now, it seems as if BMW has changed course as well, as the automaker has reportedly ditched plans to charge customers to activate hardware-based functions, according to Autocar.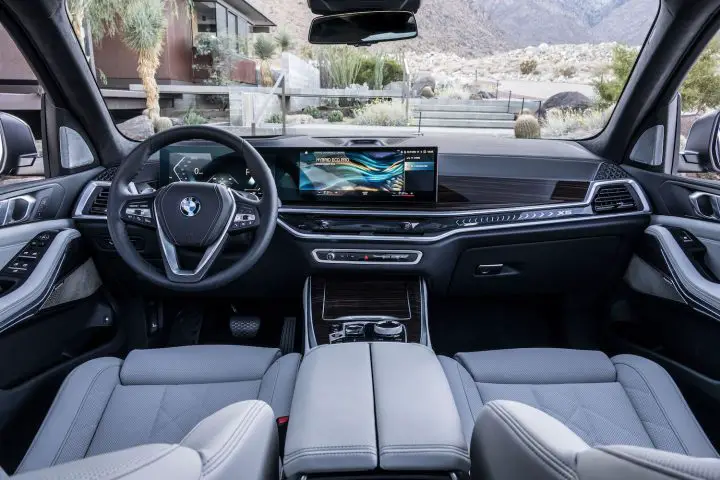 "We actually are now focusing with those 'functions on demand' on software and service-related products, like driving assistance and parking assistance, which you can add later after purchasing the car, or for certain functions that require data transmission that customers are used to paying for in other areas," said Pieter Nota, BMW's board member for sales and marketing. "What we don't do any more – and that is a very well-known example – is offer seat heating by this way. It's either in or out. We offer it by the factory and you either have it or you don't have it."
"We thought that we would provide an extra service to the customer by offering the chance to activate that later, but the user acceptance isn't that high. People feel that they paid double – which was actually not true, but perception is reality, I always say. So that was the reason we stopped that." Essentially, Nota also confirmed that it will take Ford's approach to this matter, charging customers only for things that they may be wiling to pay extra for – not basic features that they've come to expect as being included with the purchase of a vehicle.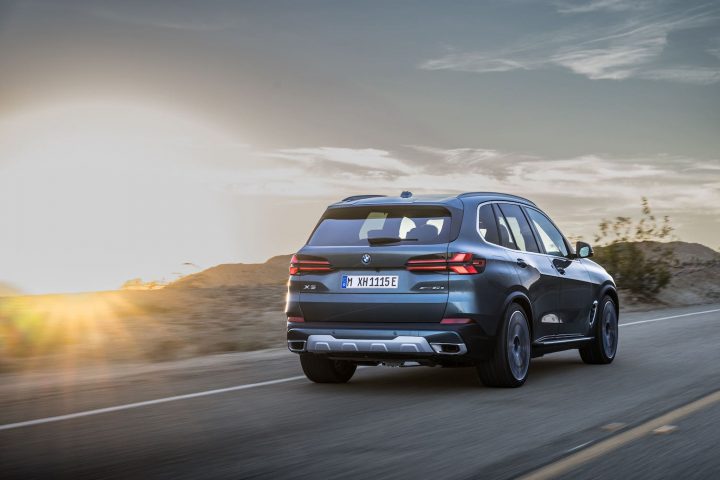 "What we find is software-based services, like downloading a parking assist product, is very well accepted," he said. "People know it's a certain piece of software they can download that costs money. It's the same as downloading a film or an extra feature on an app. That is accepted and we do that increasingly successfully."
We'll have more on Ford's connected vehicle services soon, so be sure and subscribe to Ford Authority for 24/7 Ford news coverage.