For years now, rumors that a Ford Bronco EV is coming at some point in the future have perpetuated, and truthfully, they make quite a bit of sense. After all, FoMoCo is in the midst of investing $50 billion in EVs and the batteries that power them, and it already sells an all-electric version of the Ford F-150 pickup – the Lightning, with another – nicknamed Project T3 – on the way. However, as was the case with the Lightning, there are some challenges that the automaker must first overcome in order to make a Ford Bronco EV a reality, as the company's global vice president of design, Anthony Lo, explained in a recent interview with Newsweek.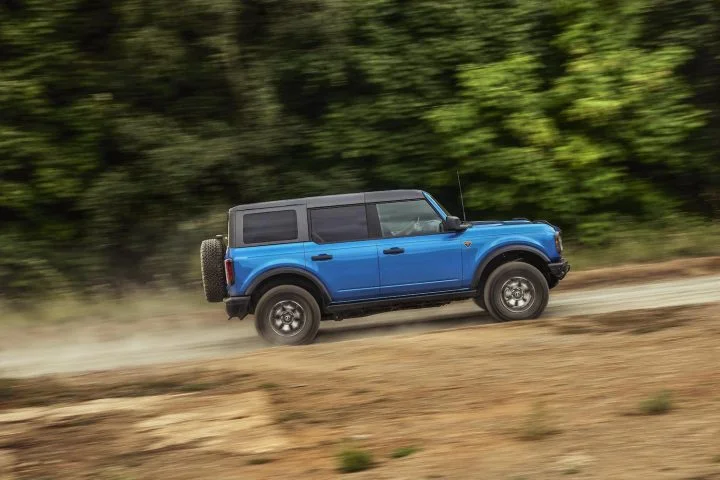 "I think the biggest challenge is on the off-road products. I really have to understand how people are using vehicles today. Because it's not just about styling. People ask why don't you just take that graphic in front of a Bronco and put it on the next EV Bronco? Because the actual need for cooling or lack of need for cooling is very different," Lo said.
"I think you also need to think about how you can design a future Bronco that also meets all our aerodynamic targets and that you can actually drive more than 400 miles, you know, on a single charge. So all of that I think this is really exciting. We are in the Golden Age of car design. And I feel really honored to be able to take some of our brands and nameplates and create new ones going forward."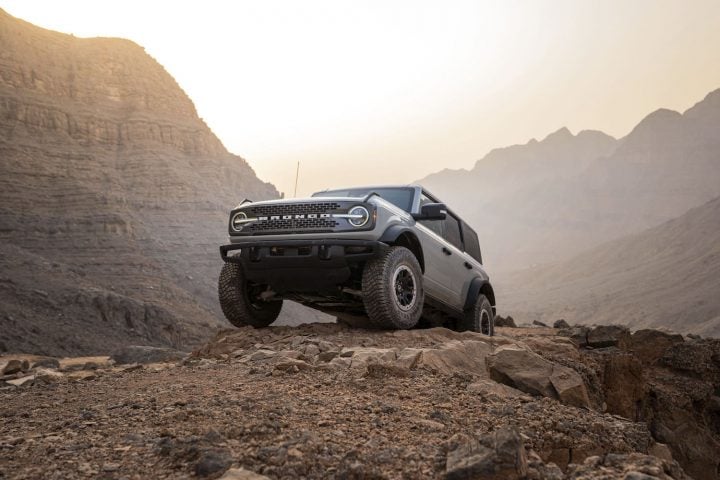 Recent rumors indicate that a Ford Bronco EV is coming at some point in the next decade, with the next-generation version of the SUV reportedly set to launch by 2030. That certainly gives the automaker time to wait for battery technology to evolve and hit the 400-mile range target mentioned by Lo, as well as develop a next-generation platform for such model. However, as Ford CEO Jim Farley previously mentioned, the automaker has no intentions of saddling future EV models with massive batteries, as has been the case with some of its rivals, meaning that a Bronco EV may still be years away from coming to fruition.
We'll have more on the Bronco very soon, so be sure and subscribe to Ford Authority for more Ford Bronco news and around-the-clock Ford news coverage.