Back in February, the European Union approved a 100 percent zero emissions mandate that would take effect by 2035, one that calls for significant reductions in ICE emissions between now and then. However, that mandate certainly has its fair share of critics, including UK Prime Minster Rishi Sunak, who has said that such action creates an unfair burden on citizens, though Ford has long supported the 2035 ZEV regulation as its aims to electrify its entirely European lineup by 2030 or sooner. The Blue Oval also spoke out against proposed, softer Euro 7 emissions standards, which EU officials have now officially agreed to implement, according to Reuters.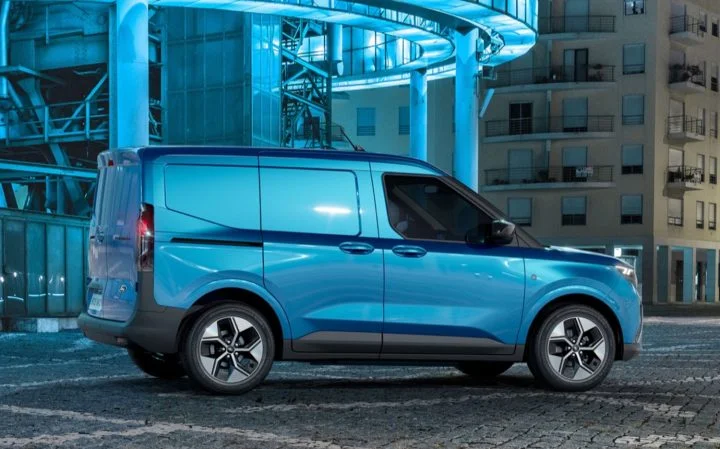 This move comes after eight European countries – a list that includes Italy, Spain, the Czech Republic, and France – have pushed for weaker rules, expressing concerns on what the more stringent regulations might do to the ongoing development of all-electric vehicles. As a result, Spain developed a counterproposal, which is what was ultimately agreed upon, though details must still be finalized by the European Parliament and the European Commission.
The softer Euro 7 emissions regulations would continue to utilize the same test conditions and emissions limits set forth by Euro 6 – at least for cars and vans, while buses and other heavy vehicles would face lower standards, and particles emissions limits for tires and brakes would be lower, too.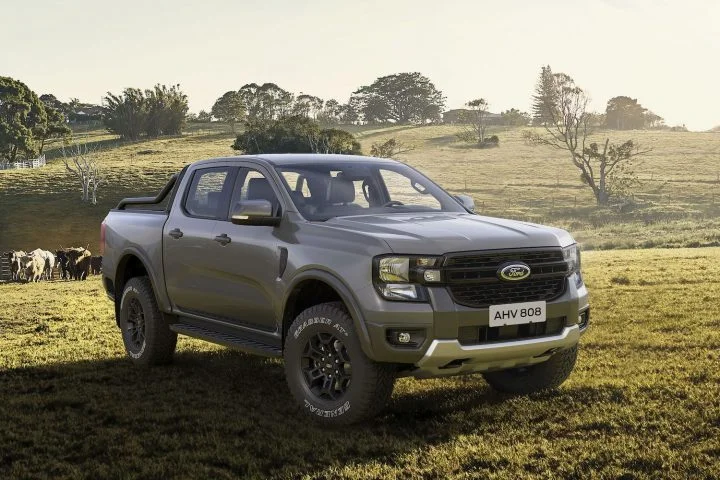 "We believe that, with this proposal, we achieved broad support, a balance in the investment costs of the manufacturing brands and we improve the environmental benefits derived from this regulation," said Héctor Gómez Hernández, Spain's acting minister for industry, trade, and tourism. "The new regulation, at Italian request, makes it possible to safeguard the automotive supply chain of small-volume manufacturers, the high range typical of Italian production such as Ferrari, Lamborghini, Maserati, symbols of 'Made in Italy' that produce around 50,000 cars a year," added Italian Industry Minister Adolfo Urso.
We'll have more on this new mandate soon, so be sure and subscribe to Ford Authority for 24/7 Ford news coverage.