In recent months, Ford has either rolled out or sponsored a number of new technician training programs across the U.S. as the industry suffers from an overall shortage of talent, adding special EV training courses to existing curriculum, Automotive Student Service Educational Training (ASSET) programs at select community colleges and technical schools, EV technician training at the Universal Technician Institute (UTI), funding scholarships for a two-year apprenticeship model at select schools, and launching a $1 million dollar scholarship for technician training. However, problems still remain, and the lack of qualified EV technician and repair shops that work on electric vehicles is quickly becoming a big issue, according to Reuters.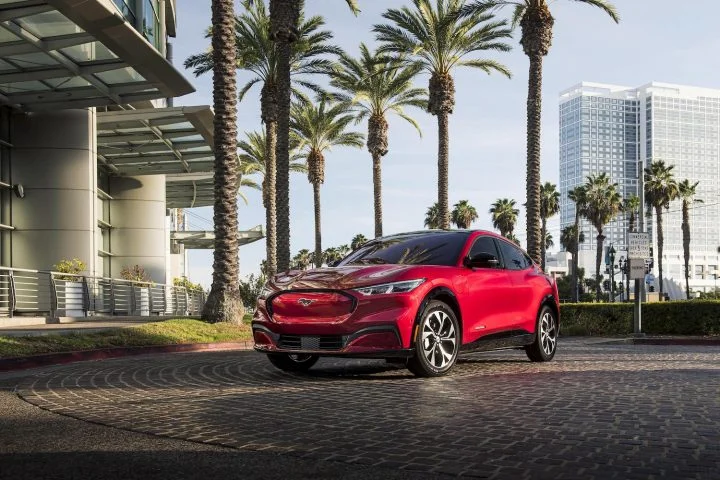 The problem isn't just one relegated to the U.S., either, as there's currently a distinct lack of not only EV technicians across the globe, but also independent repair shops. There are quite a few reasons why both are needed, including the fact that working on high-voltage EV batteries can be dangerous – or even life threatening – along with the potential for fires, meaning that special training is required, even for experienced automotive techs.
Additionally, experts note that independent repair shops capable of working on EVs are important cogs in the overall mission to drive down costs, as they can be far less expensive than a franchise dealer. Regardless, existing shops note that purchasing the equipment and training necessary to work on EVs is also prohibitive, which is what's preventing many of them from taking the plunge.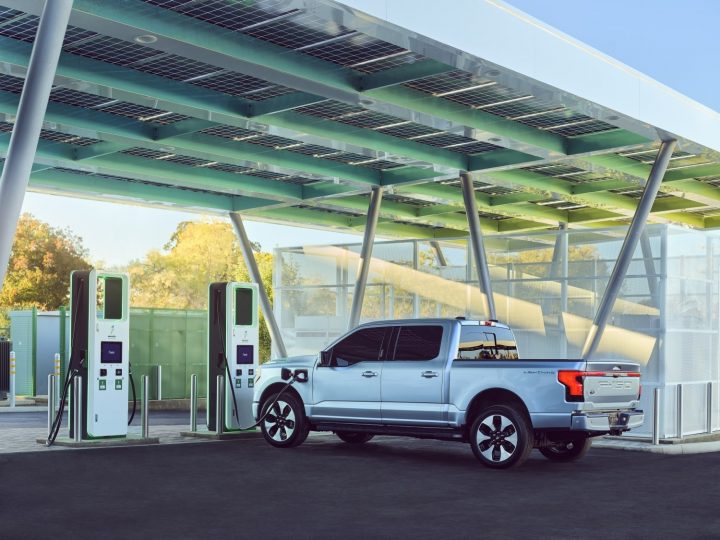 Along with Ford's efforts to correct this shortage, Tesla has launched courses at U.S. community colleges to train prospective technicians and provide training for independent repair shops, while the Siemens Foundation is devoting $30 million to training future EV techs as well. However, in the U.S. alone, the Bureau of Labor Statistics predicts that the country will need to add 80,000 electrician jobs each year through 2031 to meet demand, and falling short of that figure could mean soaring warranty and repair costs for EVs – not to mention long wait times when repairs are needed.
We'll have more on the EV technician shortage soon, so be sure and subscribe to Ford Authority for 24/7 Ford news coverage.