Ford Motor Company has filed to trademark F-200 with the United States Patent and Trademark Office, Ford Authority has learned.
Filed on August 28th, 2023, this application contains the goods and services description of "Motor vehicles, namely gasoline and electric automobiles, pick-up trucks, sport utility vehicles, and their structural parts."
The Ford Authority Take
Throughout the long and illustrious history of the Ford F-Series line of trucks, The Blue Oval has used a host of model names, including everything from F1 to F-100 and the modern-day Ford F-150 through F-750 line. However, that list is even more expansive when we consider the nameplates that have graced other countries – trucks such as the F-1000 and other variants sold in places like South America and Mexico. Now, this new trademark filing seems to indicate that FoMoCo is considering adding something called the F-200 to its lineup, too.
The Ford F-200 isn't exactly something new, however, as that particular pickup was once sold in places like South America and Mexico, but not the U.S. As for what Ford might have in mind with this particular trademark filing, well, that much is unclear – but we do know that it pertains to some sort of vehicle, whether it be ICE or all-electric.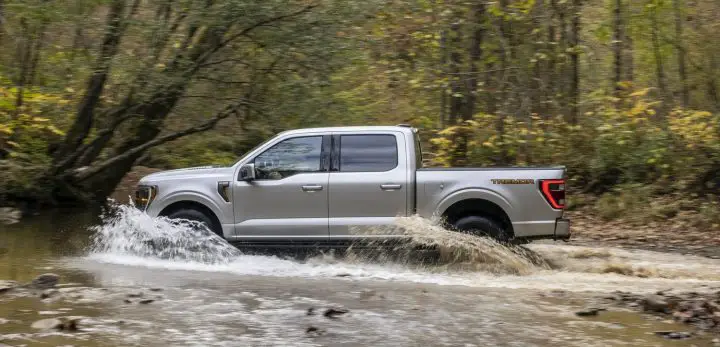 If we were to speculate, the most obvious use of F-200 may be on an F-150 pickup with a heavier payload and higher max tow rating, given the history of how these monikers have been used. The F-150 was originally created as a heavier-duty version of the F-100, after all, so the F-200 could follow suit.
On the other hand, F-200 could wind up being used on a chassis cab version of the F-150, much like the F-600 is a chassis cab variant of the Ford Super Duty. For now, this is just pure speculation, but the fact that Ford bothered to trademark F-200 in the U.S. is a pretty good indication that we may see such a model – whatever it may be – in the near future.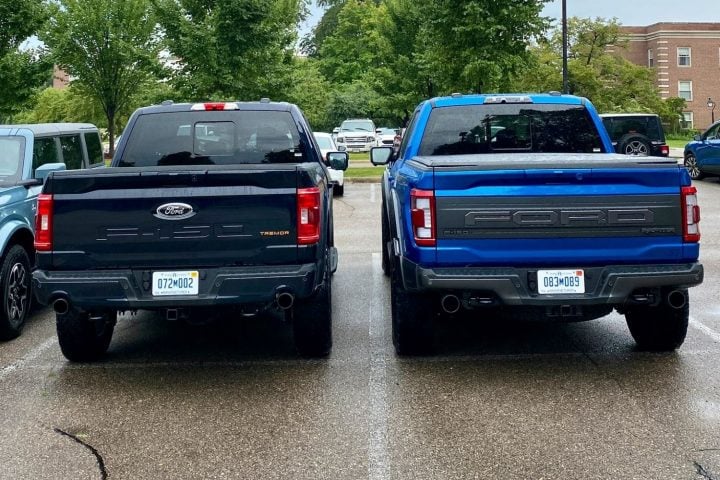 Meanwhile, this won't be the first time that a model name used south of the border makes it way into the U.S., either – The Blue Oval recently filed to trademark Ford Maverick Lobo (which means "wolf") and F-150 Lobo in America – a nameplate that's been used in place of F-150 in Mexico for some time now, and is now poised to become a new trim level in the U.S. when the refreshed 2024 model debuts at the upcoming 2023 Detroit Auto Show.
We'll have more Ford trademark filings to share soon, so subscribe to Ford Authority for the latest Ford F-150 news and continuous Ford news updates.