While the Ford Model e EV side of the automaker's business remains a losing proposition in terms of profits, FoMoCo continues to post strong financial results on the back of its Ford Blue ICE and Ford Pro commercial divisions, through both the first quarter and the second quarter of the year. Meanwhile, supply chain issues have been easing, meaning that production has ramped up significantly and inventory has improved as well. Aside from benefitting the automaker and its customers, these factors recently played a big role in Fitch Ratings's decision to upgrade Ford debt ratings, too.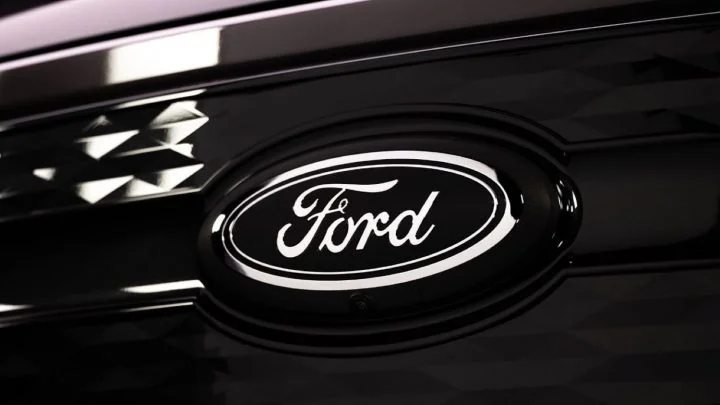 The company recently announced that it has upgraded the Long-Term Issuer Default Rating (IDR) of Ford Motor Company to "BBB-" from "BB+," and also upgraded the Long-Term and Short-Term Issuer Default Ratings (IDRs) of Ford Credit and its subsidiaries to "BBB-'/'F3" from "BB+'/'B." Additionally, the financial ratings company upgraded the automaker's senior unsecured debt ratings to "BBB-" from "BB+'/'RR4" and Ford Credit's senior unsecured debt to "BBB-" from "BB+" and commercial paper to "F3" from "B."
According to Fitch, this decision was made for a number of reasons, starting with the fact that Ford's supply chain challenges have eased over the past few months, all while production has improved. Fitch also noted that it expects that Ford's financials will remain strong over the intermediate term, while its liquidity position has it set up for financial flexibility in the event that things go south – including a possible UAW strike that looms later this week, if the two sides can't reach an agreement before then.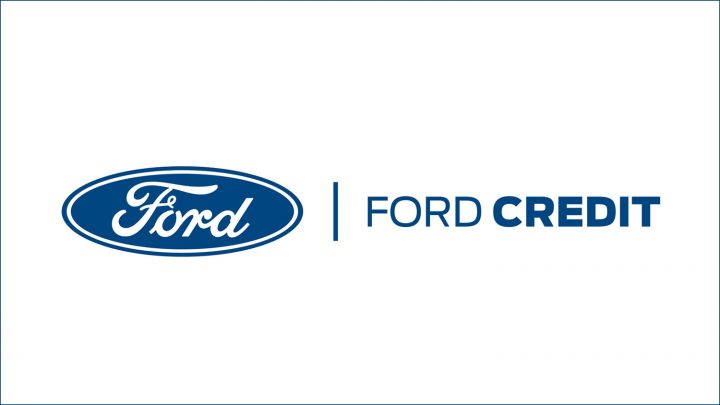 Of course, there are many other challenges that remain, as Fitch points out. The company expects Model e to eventually turn a profit, but higher labor costs will most likely present a challenge, as will falling new vehicle prices. As for Ford Credit, Fitch views the financial arm as a core subsidiary for the company, one that is responsible for the financing of a large percentage of its vehicles that enjoys strong diversification and sufficient liquidity to address its secured and unsecured debt maturities.
We'll have more on Ford's financial performance soon, so be sure and subscribe to Ford Authority for 24/7 Ford news coverage.