Ford has made it quite clear in recent years that it's betting big on connected vehicle services and software, which are expected to represent a massive source of revenue for the automaker in future years. However, there are a couple of road blocks on this path to profitability, including concerns over data sharing – and more specifically – maintaining privacy while sharing all of this data. It's a catch-22 for pretty much any company that dabbles in tech these days, and as it turns out, Ford – along with essentially every other automaker and tech company in the world today – is doing a pretty poor job of protecting our personal data, according to a recent study called "Privacy Not Included" from the Mozilla Foundation.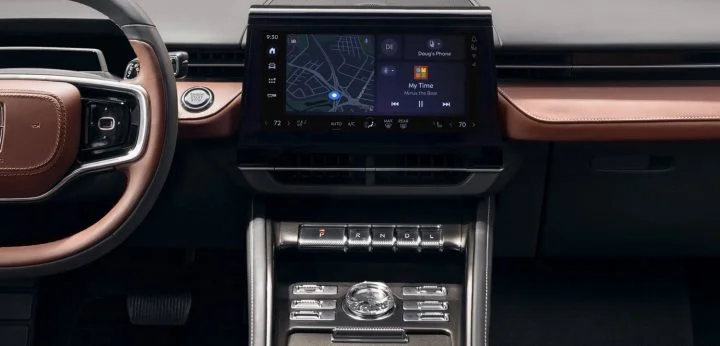 Mozilla went so far as to call modern vehicles "a privacy nightmare," calling that particular segment "the official worst category of products for privacy" that it has ever tested. No automaker was immune to this scathing review, as all 25 examined by the company fell far short in the quest to protect consumer data. A whopping 92 percent of those automakers provide owners with little to no control over their personal data, it found, while 84 percent shared that data with third parties to boot.
As for Ford, Mozilla found that the company collects not only basic personal information like names, emails, and phone numbers, but also age, gender, ethnicity, driver's license number, mobile network providers, purchase history, location information, voice commands, vehicle and driving info, your location, fuel level, seat belt usage, braking, steering, the number of passengers in the vehicle, and even the kind of music we listen to.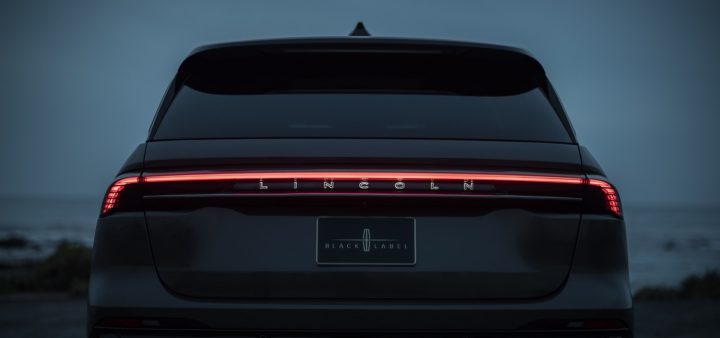 Perhaps more shockingly, this information is then shared with or sold to "dealers, social media platforms, advertising companies, joint marketing partners, SIRIUS XM radio service, law enforcement, regulatory agencies, and other government agencies," according to Mozilla. "The potential for abuse of this is huge and quite frightening. Governments and law enforcement have been known to abuse their power and who gets to determine 'exigent circumstances.' All in all, as privacy advocates, this leaves us quite worried." All of this is obviously quite troubling, but unfortunately, there's no real way to turn these things off or opt out – save for things like allowing companies to sell one's personal information or consenting to tailored advertisements – at least for now.
We'll have more on Ford's connected vehicles push soon, so be sure and subscribe to Ford Authority for non-stop Ford news coverage.