Ford, General Motors, and Stellantis have thus far found negotiations with the United Auto Workers (UAW) union to be a bit difficult, spurred on by a series of demands that all three automakers have largely balked at. As such, the UAW began its targeted strike against those companies earlier this month, and in the days since, apparently hasn't gotten very far with GM or Stellantis – but made "significant" progress with Ford, which upped its offer to the union in a big way last week. Talks between the two entities have continued in earnest since then as well, according to WXYZ News.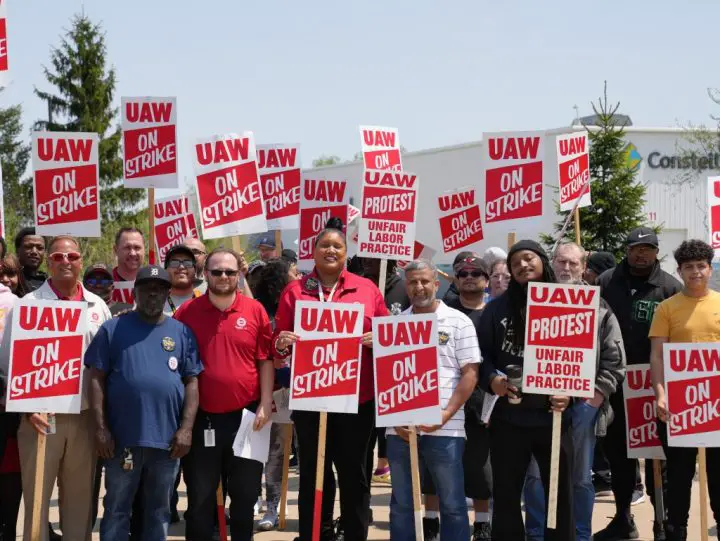 Sources familiar with the negotiations have said that talks between the UAW and Ford remain "very active," as union members spent their day at The Blue Oval's headquarters just yesterday. The source also added that Ford has shown "the most engagement and seriousness among the Big Three," which is in line with what we've heard from both sides over the past week or so. It is worth noting that UAW President Shawn Fain panned FoMoCo's decision to stop construction at the future BlueOval Battery Park Michigan site, citing financial viability concerns, however.
In its most recent contract proposal to the UAW, Ford offered to reinstate cost of living increases (or COLA, as it's otherwise known), provide income security of up to two years with health care in the event of an indefinite layoff, a 13.3 percent profit sharing increase for the average employee payout, convert all temp employees to permanent status within 90 days, and eliminate wage tiers at the Rawsonville and Sterling Axle components plants.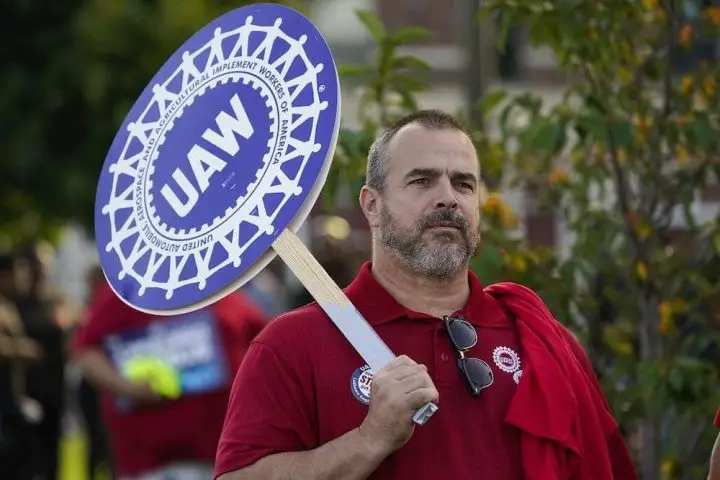 In the meantime, President Joe Biden visited a UAW picket line just yesterday, while former President Donald Trump plans to stop by a non-unionized automotive parts supplier facility today to speak on the matter. Regardless, FoMoCo issued a statement just yesterday noting that neither politician will have any part in helping to come up with an amicable contract between it in the union.
We'll have more on the UAW strike soon, so be sure and subscribe to Ford Authority for more 2023 Ford-UAW news, UAW news, and non-stop Ford news coverage.