Following weeks of negotiations, the United Auto Workers (UAW) seemingly couldn't come close to reaching a deal with Ford, General Motors, and Stellantis on a new four-year contract, which prompted a targeted strike late last week. Though talks are still ongoing, it doesn't seem as if the sides have made much progress, which could compel the union to walk out of additional plants starting tomorrow. While each remains far apart in terms of things like pay raises and reducing the number of hours workers put in each week, it also seems as if one of the biggest sticking points remains tiered wage systems, according to Automotive News.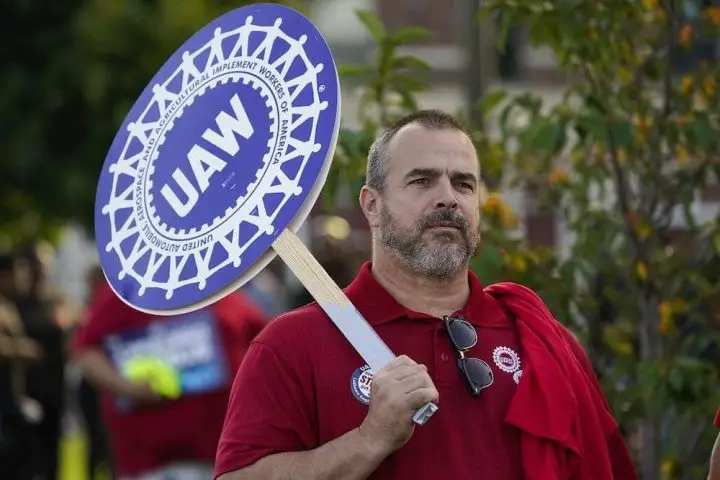 Part of the issue here is that the UAW and automakers don't exactly agree on what the definition of a "wage tier" truly is. According to these three companies, that term refers to a number of wage structures that top out at varying levels, though the union believes that it also includes the fact that new hires start out at a lower wage than those with more seniority, after which they receive pay increases over time.
Thus far, automakers have been willing to end these so-called wage tiers, at least as those companies define them. However, the union wants the same companies to put and en to the eight-year progression it takes for a new hire to reach top pay, while automakers have only offered to cut that process down to four years rather than reduce it to 90 days, as the union is asking. Additionally, the union wants temporary workers to be on their own, separate tier. The UAW agreed to the installation of wage tiers back in 2007, which were intended to enable automakers to hire new employees at a lower rate, which enabled them to hire more workers and invest in future products.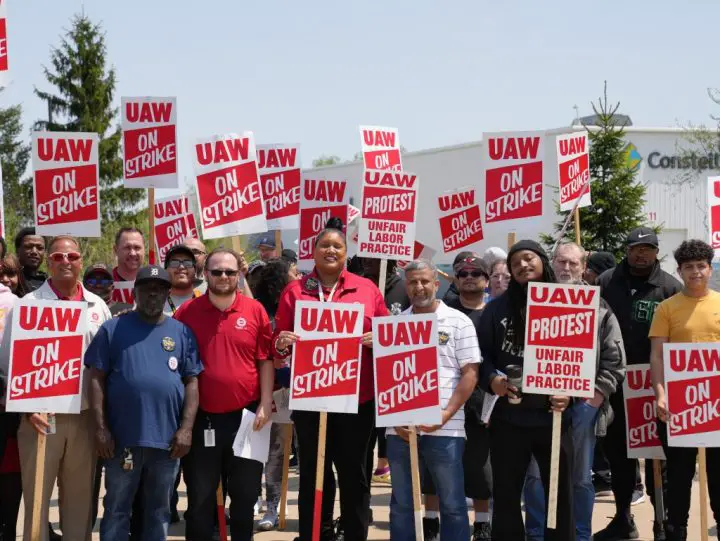 As the two sides continue to do battle in a rather public manner, Ford has thus far balked at the UAW's demands, saying that the union's asks are "unsustainable" and could even "bankrupt" the company, while the union claims that automakers are simply keeping their profits for themselves in an audacious act of "corporate greed" that includes bloated CEO pay.
We'll have more on the UAW strike soon, so be sure and subscribe to Ford Authority for more 2023 Ford-UAW news, UAW news, and ongoing Ford news coverage.