Back in 2021, Ford announced that it was teaming up with Redwood Materials to create a battery recycling and domestic battery supply chain for electric vehicles. Just a few months later, The Blue Oval began shipping hybrid and EV batteries to Redwood to kick off those efforts, and since then, that same company has announced plans to build a new battery recycling plant in Nevada and erect a campus in South Carolina. Fresh off receiving a $2 billion dollar loan from the Department of Energy, Redwood Materials recently announced that it has collected 1,268 lithium-ion and nickel metal hydride (NiMH) vehicle batteries thus far, but that's only the beginning of what figures to be a rapid expansion following another $1 billion infusion from investors last month. Now, the company has announced that it has officially entered the European market, too.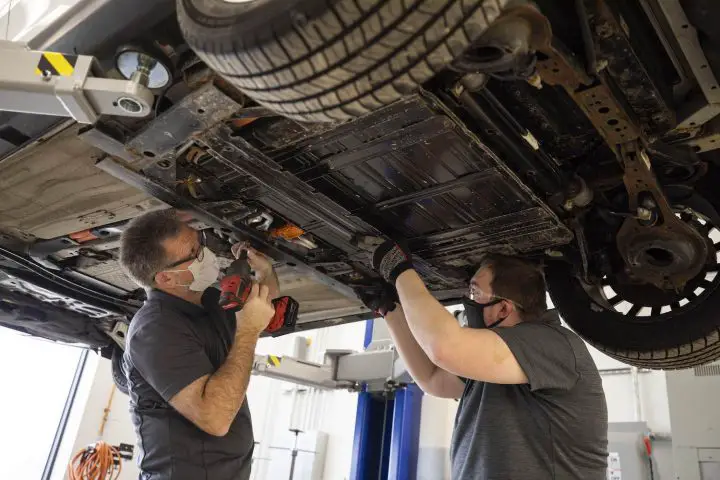 In that quickly-growing EV market, Redwood Materials has fast-tracked its presence there by acquiring Redux Recycling GmbH, the region's leading lithium-ion battery recycler, which has a facility located in Bremerhaven, Germany. There, it was already capable of processing 10,000 tons of battery materials, and the building is located near Bremerhaven Port – one of the largest import harbors for vehicles, which will allow Redwood to transport, recycle, and refine EV batteries from all across the continent.
As part of this acquisition, Redwood is also welcoming a group of 70 chemical engineers, metallurgists, and material scientists to its European team, who are already able to recycle not only EV batteries, but also those used in E-bikes, stationary storage systems, cell phones, laptops, and power drills.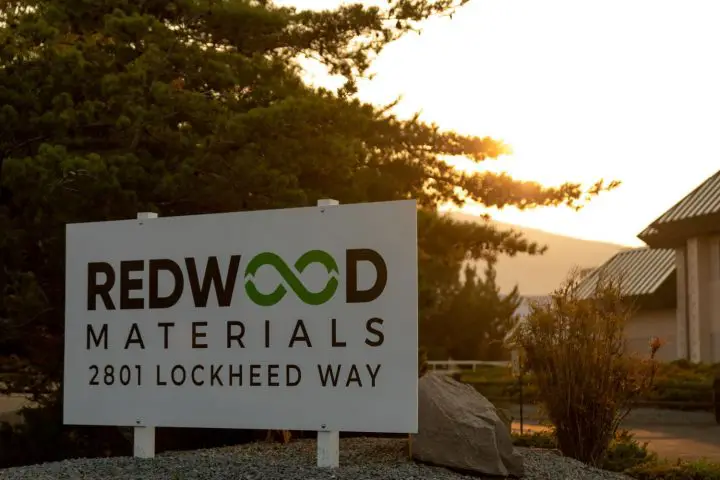 Another benefit of this relationship is that the two companies can combine their expertise in this area as well. Redwood is already able to utilize advanced material recovery processes such as hydrometallurgy, which complement Redux's pre-treatment and mechanical separation capabilities, as well as its proprietary technology that enables it to extract valuable materials from batteries, including cobalt, lithium, nickel, and manganese with a recovery rate of more than 95 percent.
We'll have more on Redwood Materials soon, so be sure and subscribe to Ford Authority for ongoing Ford news coverage.