While talks are still ongoing between the United Auto Workers (UAW) and Ford, Stellantis, and General Motors, so is a targeted strike by the union, which is currently impacting one facility owned by each automaker. For The Blue Oval, that location is the Michigan Assembly plant, which builds the Ford Bronco and Ford Ranger and employs around 3,300 people, though FoMoCo recently laid off 600 workers as a result of the strike. However, the UAW has said that if the two sides don't make "substantial" progress by tomorrow, it plans to take action at additional plants. In the meantime, the ripple effects of the ongoing strike are impacting suppliers as well, according to Automotive News.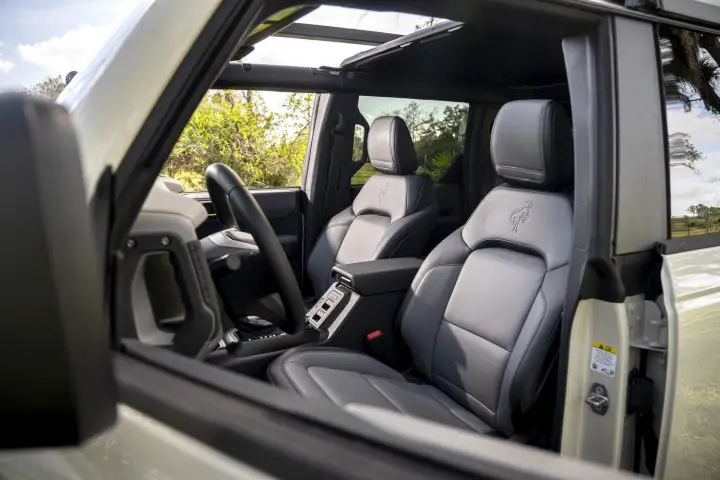 That supplier is LM Manufacturing – a joint venture between Magna International Inc. and LAN Manufacturing – which is based out of Detroit and makes seats for the Ford Bronco. The company announced that it has temporarily laid off 650 workers due to the strike, which has stopped production of that SUV, along with its platform mate, the Ford Ranger, at the Michigan plant. Magna spokeswoman Tracy Fuerst confirmed the layoffs, and noted that impacted workers are not being offered supplement unemployment benefits, but will be brought back once production restarts.
Production at LM's brand new plant just began a few months ago following an $18 million dollar investment in a site that was formerly owned by Sakthi Automotive. The company has been competing with other suppliers in the area amid a tight labor market that has led to production issues since the pandemic began to ease, which could spell trouble when it comes time to bring workers back to the job site, however, as they may be able to find work elsewhere during the layoff.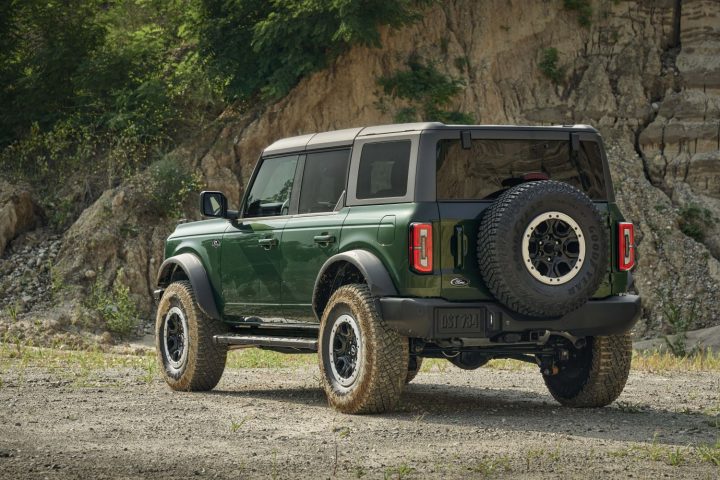 LM certainly isn't alone in feeling the ripple effects of the ongoing UAW strike, as several other manufacturers have announced upcoming layoffs stemming from the stoppage as well. That list includes CIE Newcor, which notes that if it temporarily closes its four plants, as expected, it would result in around 300 layoffs. Altogether, experts estimate that automotive suppliers could stand to lose around $38 million in revenue if the strike does indeed expand to include additional plants.
We'll have more on the UAW strike soon, so be sure and subscribe to Ford Authority for more 2023 Ford-UAW news, UAW news, and ongoing Ford news coverage.