Over the past several weeks, the United Auto Workers (UAW) union has been in negotiations with Ford, General Motors, and Stellantis as the two sides aim to hammer out a new contract before tonight's 11:59 pm deadline. However, with new UAW President Shawn Fain at the helm, these discussions have proven to be tough sledding for the Detroit Big Three automakers, though multiple counteroffers have been submitted to this point as each tries to find common ground. That includes Ford, which just submitted its latest counterproposal to the union this week, one that CEO Jim Farley called its "most generous offer in 80 years." However, we didn't know the details of that proposal, until now.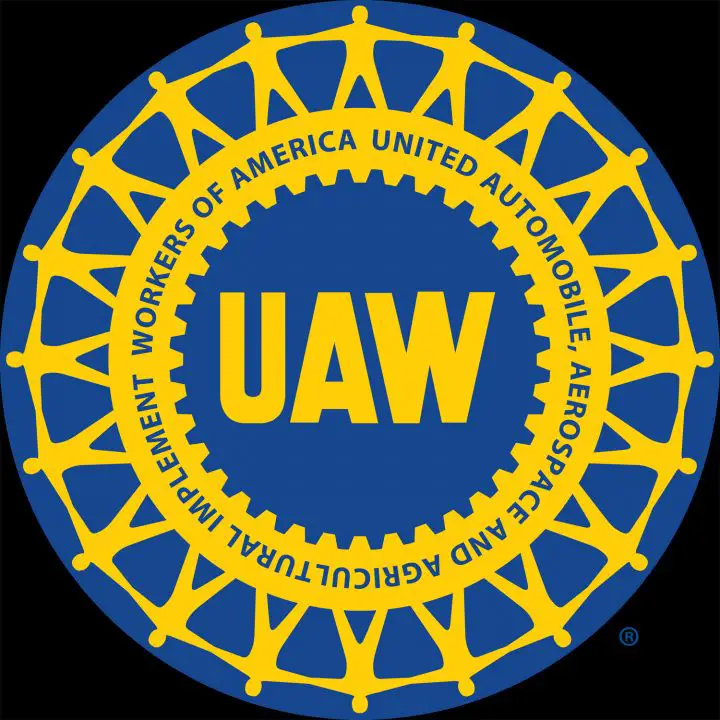 "The Ford team continues to put 100 percent of our energy into reaching an agreement with the UAW that rewards our valued employees and allows the company to invest in the future," Farley said. "If there is a strike, it's not because Ford didn't make a great offer. We have and that's what we can control. In fact, we have put four offers on the table starting August 29th and each one has been increasingly generous. We still have not received any genuine counteroffer. On Tuesday, Bill Ford and I sat down with the union at the main table for a major offer. As we were walking in the room, we learned President Fain would not be attending. Nevertheless, Bill and I laid out a historically generous offer to the UAW Ford bargaining team because we listened to the UAW demands and we care about our employees."
"The first we learned President Fain received the offer was on Facebook Live this evening," Farley added. "So again, we are here and ready to reach a deal. We should be working creatively to solve hard problems rather than planning strikes and PR events. Please remember that Ford, more than any other company, has bet on the UAW and treated the UAW with respect. We have been incredibly supportive of the union. We have gone well beyond any contract language in adding jobs and investment. The future of our industry is at stake. Let's do everything we can to avert a disastrous outcome."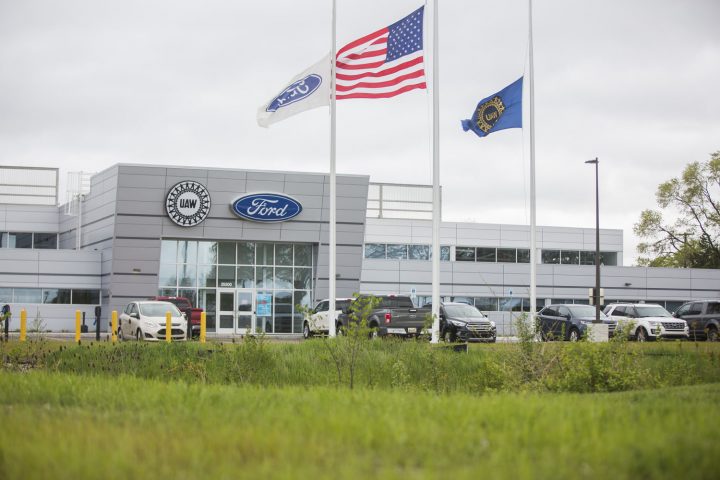 While Farley didn't name off specific numbers, he did note that this latest offer includes a "significant" increase in terms of Ford's wage increase proposals, cost of living adjustments (COLA), a complete elimination of wage tiers, shortening the time it takes to reach the top tier from eight to four years, more retirement contributions, protected health care benefits that rank in the top one percent of all employer-sponsored medical plans, and more time off in the form of five weeks of vacation and 17 paid holidays each year.
Many of these updates meet the UAW's demands, though Farley noted that its request for a four-day, 32-hour full time work week isn't viable. The CEO previously said that the automaker is "absolutely ready for a strike" – with salaried workers possibly stepping in if that happens – though such a move could prove quite costly for both the union and the automaker itself. Regardless, the union is prepared to use targeted strikes if no deal is reached by tonight's deadline.
We'll have more on these contract negotiations soon, so be sure and subscribe to Ford Authority for 24/7 Ford news coverage.