With the United Auto Workers (UAW) union engaged in some heated contract negotiations with Ford, General Motors, and Stellantis that may very well lead to a strike in the coming weeks, one of the union's biggest sticking points is what it calls "inflated" CEO pay. In fact, just a few weeks ago, the UAW created a scathing video taking aim at automotive executives including Ford CEO Jim Farley, noting that he and his counterparts have earned millions following sacrifices the UAW made in 2009 during the recession. Now, we know precisely how much money Jim Farley made in 2022, thanks to the latest Automotive News/Equilar CEO Compensation Survey.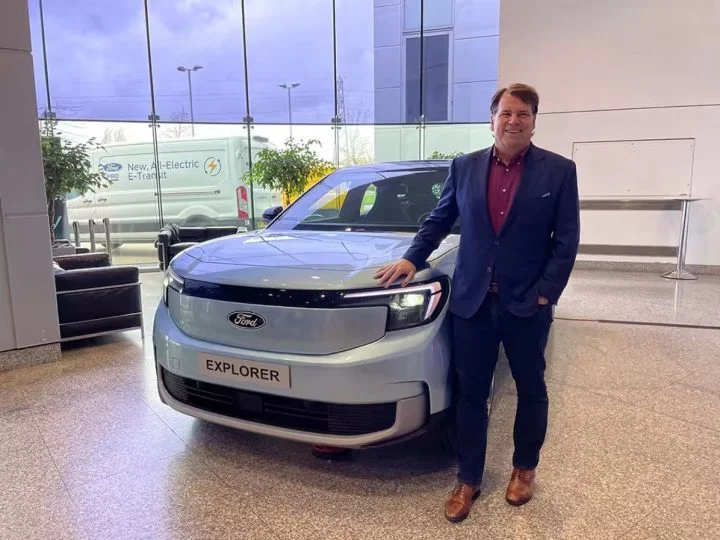 Last year, Farley ranked 14th on the list of the highest paid CEOs of publicly traded U.S.-based automotive companies with a total compensation figure of $18,340,695. That number consists of $1,700,000 in base salary, $2,754,000 in bonus and incentives, $1,869,342 in stock option gains, $10,620,588 in stock award gains, and $1,396,765 in "other" compensation, along with $2,252,405 in deferred compensation balance. That figure represents a hefty increase of $8,345,058 over Farley's total 2021 compensation of $9,986,637.
However, Farley ranked far behind the top two automotive CEOs on this list in terms of compensation, with Nvidia's Jensen Huang bringing home $506,343,201, followed by Lucid CEO Peter Rawlinson and his $379,029,183 in total income. Third-place GM CEO Mary Barra – and everyone else on this list – brought home far less – in her case, $34,106,824. Meanwhile, median CEO compensation in 2022 actually decreased by 3.9 percent to $12.4 million, a change that can largely be attributed to smaller bonus payouts.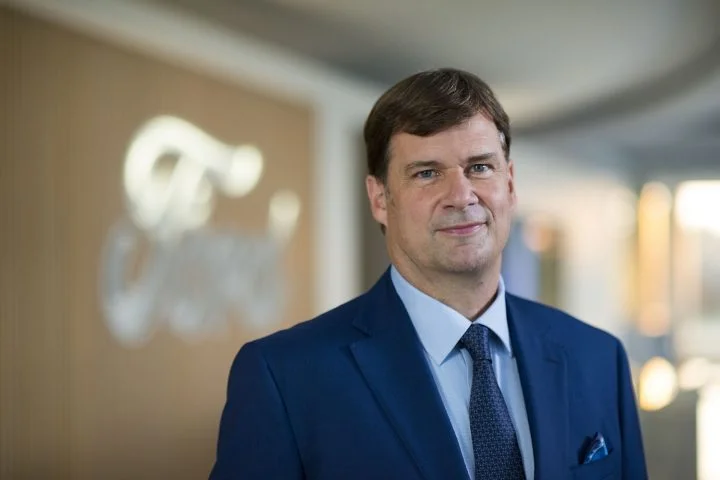 In 2021 "a lot of companies were hitting their annual goals for their bonuses, and that led to larger payouts," said Courtney Yu, Equilar's director of research. "In 2022, there was a lot more economic turmoil, fears of recession and uncertainty. So the bonuses saw a decrease in 2022, which was a big contributing factor to the decrease overall."
We'll have more on Jim Farley soon, so be sure and subscribe to Ford Authority for 24/7 Ford news coverage.