The United Auto Workers (UAW) union has been in the midst of contract talks with Ford, General Motors, and Stellantis for weeks now, but these discussions have only begun to heat up over the past few days as an 11:59 pm September 14th deadline looms. Ford's cross-town rivals recently submitted proposals to the UAW, while The Blue Oval also countered with its own, sweetened contact offer just days ago. The UAW presented those automakers with its own counterproposal as well, lowering its pay raise demands from 46 percent down to around 36, though that remains far off FoMoCo's latest offer of 16 percent. Now, with the UAW ready to utilize targeted strikes if no deal is reached by tomorrow's deadline, Ford CEO Jim Farley has revealed that the automaker's latest proposal is what he calls a very generous one, according to Automotive News.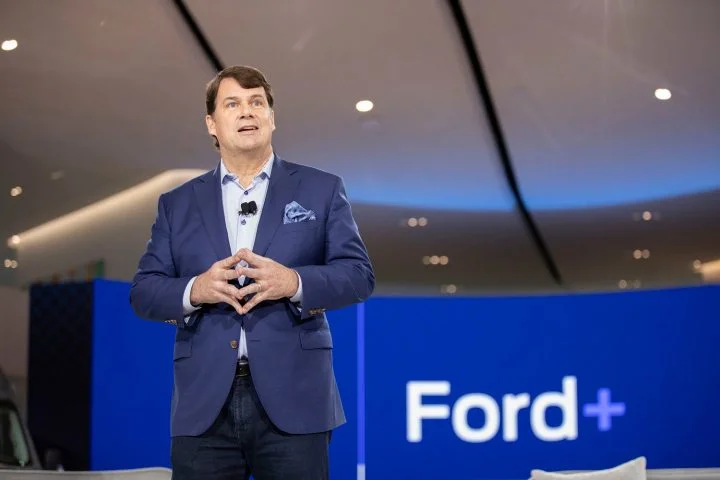 Farley called Ford's latest contract proposal its "most generous offer in 80 years," noting that "it's a significant, significant enhancement. I'm still optimistic we'll get a deal, but there is a limit because we have to protect for the future and future investments, and the profitability of the company funds those." However, while Farley didn't talk specifics, he did reveal that FoMoCo isn't keen on one particular UAW demand – a four-day, 32-hour full time work week.
"A four-day work week is not containable," he said. "We're literally fighting for the future of automotive manufacturing in our country. But we're optimistic we'll find a way forward. We have 48 hours to go, but we're not going to support a four-day work week." Farley also noted that the automaker is "absolutely ready for a strike" – with salaried workers possibly stepping in if that happens – but also noted that he hopes that things don't reach that point. "We've made a lot of progress, but we have more to do," Farley said. "My team is working all day and all night for the next 48 hours. They're sleeping in the company headquarters to get this done."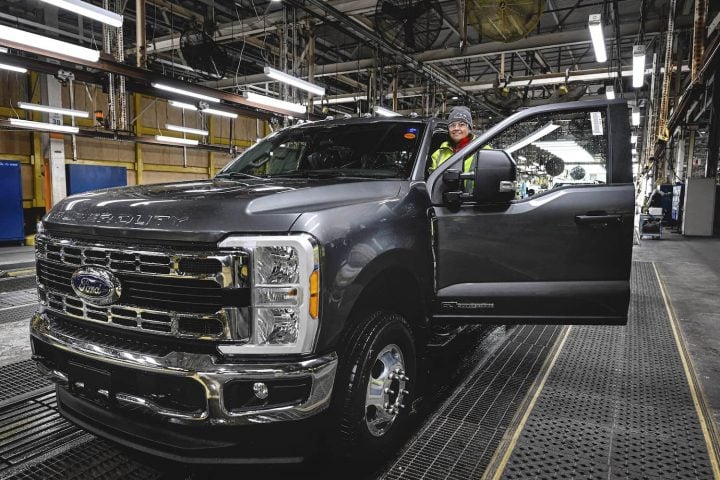 In addition to a pay increase and four-day work week, the UAW is also seeking stronger job security amid the shift to EVs, the end of tiered pay systems, and the return of a cost of living adjustment. As Ford Authority reported last week, submitting to these demands – or even failing to reach a deal and facing a strike after Thursday's deadline – could prove incredibly costly for Ford and its rivals, regardless of how things pan out.
We'll have more on these contract negotiations soon, so be sure and subscribe to Ford Authority for 24/7 Ford news coverage.