Following years of high demand and short supply – which led to skyrocketing prices – the new vehicle market began to cool slightly at the onset of 2023, albeit not by much. Both Ford and Lincoln's average transaction pricing has declined somewhat through the first part of the year, as expected, driven by vastly improving inventory, albeit also coupled with continued strong demand – particularly on the commercial side of the equation. Regardless, back in July, Ford CFO John Lawler noted that The Blue Oval continues to face healthy demand for its new vehicles, and that has apparently not let up one bit in the past couple of months.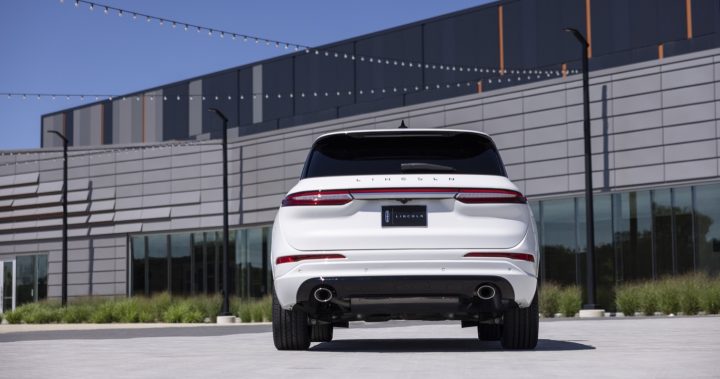 "I think it's mixed messages right now," Lawler said during the recent Morgan Stanley Annual Laguna Conference Fireside Chat. "The industry's still pretty strong, better than what we had expected this year. Consumers are seeing some pressure. But I would say that revenues are holding up pretty strongly. When you look across the industry, transaction prices are still in the 90 percent-plus of MSRP. Dealer margins are still much stronger than they've historically been. Incentives are still at very reasonable levels relative to history."
"And so I would say that we're continuing to move forward. We've always said at Ford that we expected to see some pricing pressure go forward because of affordability. We know that end consumer has to spend a higher percentage of their monthly disposable income on a vehicle. We expect that over time to revert back to what it had been before the COVID pandemic. But I don't think anything is unfolding from that standpoint different than what we had been messaging or what we had expected from the standpoint of consumer end demand. Now let's see where the consumer goes, let's see where the balance sheet continues to go, and let's see what happens with jobs and income security."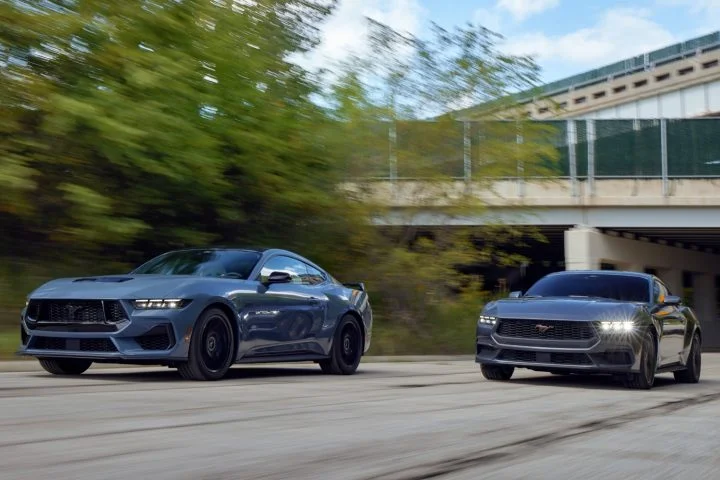 As Lawler alludes, there is still much economic uncertainty over the coming months, with many believing that a recession is likely. However, for now at least, consumers continue to snatch up new vehicles at a rapid rate, which is precisely why pricing has only declined ever-so-slightly through 2023 thus far, even as inventory has improved dramatically.
We'll have more on the state of new vehicle demand soon, so be sure and subscribe to Ford Authority for 24/7 Ford news coverage.