Following the onset of a United Auto Workers (UAW) strike against Ford, General Motors, and Stellantis earlier this month – which a recent poll found that more than half of Americans support – progress toward a new deal has remained a bit elusive. However, late last week, Ford made what the union called a "significant" offer, which helped it avoid additional walkouts at more of the automaker's production plants. Regardless, the UAW strike remains a hot topic and divisive subject for many, including an employee at a Ford dealership that was recently fired for making disparaging comments about the union, according to Automotive News.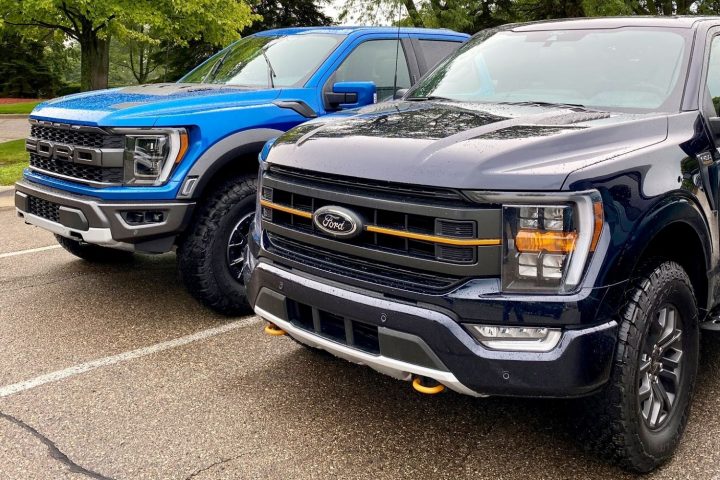 The employee – who worked in the parts department at Suburban Ford in Ferndale, Michigan – was reportedly fired for posting "an inflammatory comment" about the UAW on Facebook page that was serves as a place for union members to discuss the ongoing contract negotiations. Suburban Ford later posted an apology for the comments on the dealership's own Facebook page, noting that the employee had been "let go," but that post was later deleted.
"Umm how about they want to work 32 hours but get paid for 40 hours…..?" the employee reportedly wrote in a post that has also been deleted, but was shared via screenshots over the weekend. "I work for a Ford dealership so depending on how bad this gets it could affect me." In another post, the employee wrote "F— the UAW."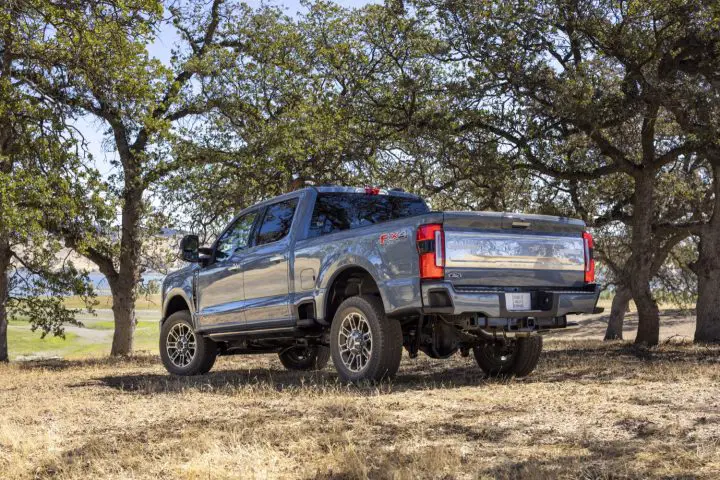 "We understand there was a comment from one of our employees on social media recently that hurt many people," the dealership's Facebook post said. "Although we cannot control a individual from voicing their opinion on social media, Suburban Ford of Ferndale doesn't support the same message and supports all UAW workers, and we support their right to strike."
We'll have more on the UAW strike soon, so be sure and subscribe to Ford Authority for more 2023 Ford-UAW news, UAW news, and comprehensive Ford news coverage.