Ford BlueOval Battery Park Michigan was officially announced back in February as a facility slated to begin building lithium-iron phosphate batteries in 2025 using licensed technology from China-based Contemporary Amperex Technology Co. Ltd. (CATL). The $3.5 billion dollar plant was slated to employ around 2,500 people to start, and would add 35 gigawatt hours per year of new battery capacity for FoMoCo in the U.S. However, the future site – slated to be built in Marshall, Michigan, has since drawn criticism from local residents and politicians alike, who have questioned its impact on the community and potential Chinese ties. Regardless, FoMoCo secured funding for the plant from the state and got the legal OK to proceed, in spite of lawsuits and increasing government scrutiny. Now, however, Ford has paused construction at the BlueOval Battery Park Michigan site, according to The Detroit News.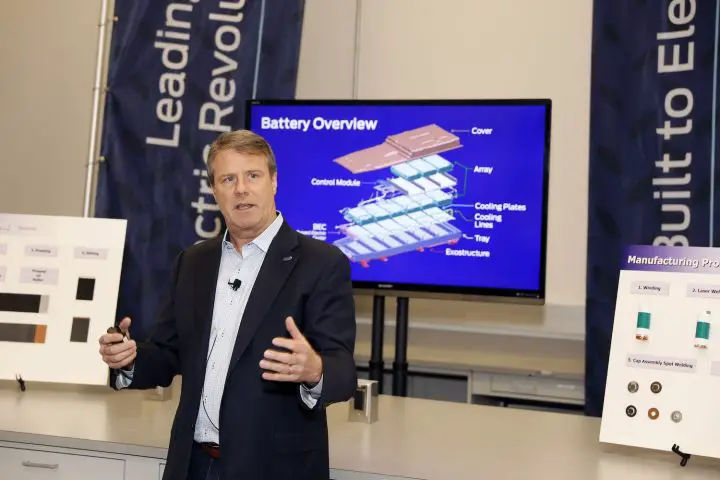 "We're pausing work, and we're going to limit spending on construction at Marshall until we're confident about our ability to competitively run the plant," Ford spokesman T.R. Reid said in a statement, adding that a "number of considerations" played into this decision. "We haven't made a final decision about the investment there."
Reid didn't indicate if Ford's ongoing contract discussions with the on-strike United Auto Workers (UAW) union played any sort of role in this decision, though it's worth noting that job security among the ongoing EV transition is one of the biggest sticking points in that discussion. Regardless, the construction pause takes effect today, and it's unclear when or if it might resume.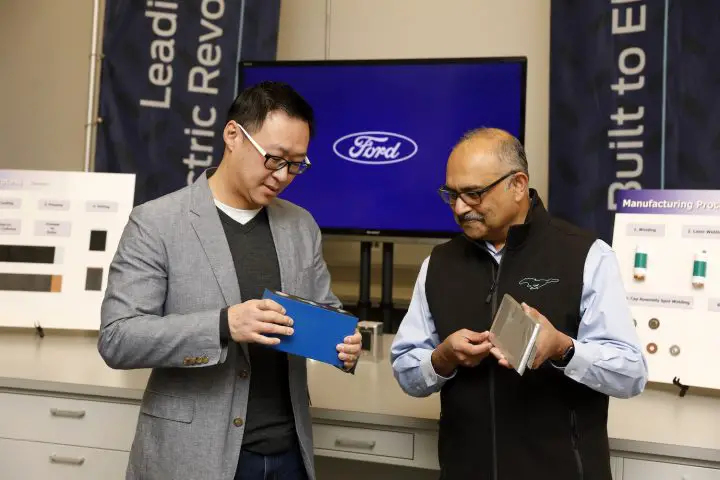 Last month, the group The Committee for Marshall – Not the Megasite filed a legal brief to continue its case in court that aimed to stop construction at the new battery plant, as well as bring the matter of whether or not it should be built to a public vote. At the same time, a group of lawmakers. continues to press Ford on its relationship with CATL. CEO Jim Farley recently traveled to Washington to discuss this matter in person, but regardless, the U.S. House of Representatives expanded its probe, even as Ford has maintained that CATL won't have any stake in the new plant, and also that it won't receive any sort of U.S. tax dollars as part of this deal.
We'll have more on the future of BlueOval Battery Park Michigan soon, so be sure and subscribe to Ford Authority for non-stop Ford news coverage.