Contemporary Amperex Technology Ltd. (CATL) has been a regular in the news lately, largely due to the fact that the Chinese-owned battery manufacturer will soon lease its lithium-iron phosphate (LFP) battery technology to Ford, which will then produce those same types of batteries at the future BlueOval Battery Park Michigan site. Ford CEO Jim Farley recently met with lawmakers to discuss this deal, who are a bit skeptical about an American company doing any sort of business with a Chinese entity. Regardless, CATL continues to innovate in the EV battery space, recently debuting its new M3P units and – at the ongoing IAA show in Germany – revealed that it will soon begin production of its fast-charging Shenxing battery at plants in China, Germany, and Hungary.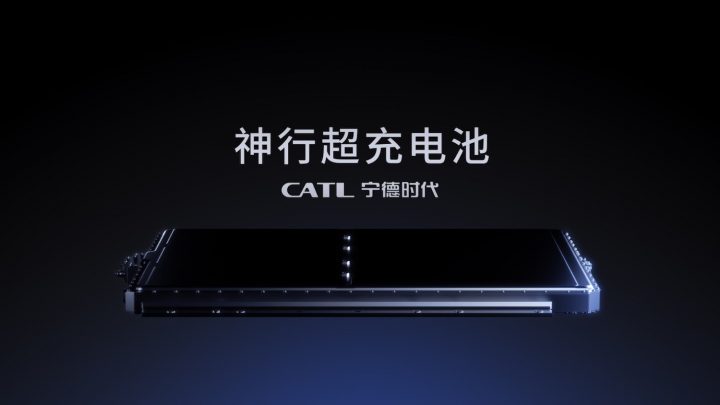 The new Shenxing battery is an LFP unit, which CATL says is the very first 4C superfast charging battery of that type in existence. It will reportedly be capable of adding up to 400 kilometers (248 miles) of range in just 10 minutes of charging and 700 kilometers (435 miles) on a full charge, which the company believes will help alleviate concerns regarding range anxiety and long charging times.
Production of the new Shenxing battery is scheduled to begin later this year, and it's expected to begin being utilized in production all-electric vehicles at some point in 2024, at least in China. CATL's Thuringia, Germany plant will follow suit at an unspecified future date, followed by the company's under-construction facility in Debrecen, Hungary, which is expected to begin producing batteries in around 2-3 years.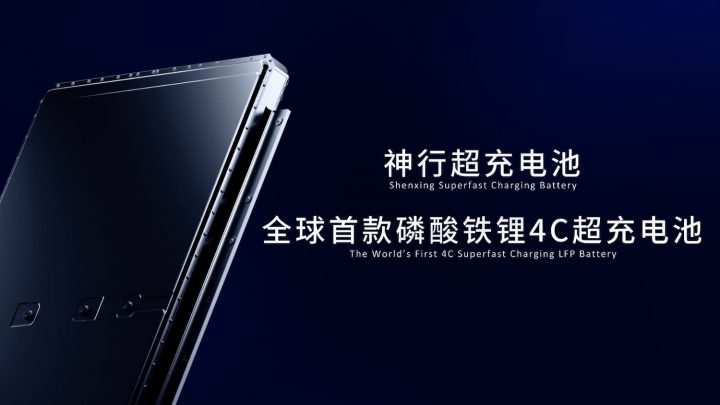 "The future of the EV battery technology must remain steadfastly anchored at the global technology frontier as well as the economic benefits," said Dr. Wu Kai, Chief Scientist at CATL. "As EV consumers shift from pioneering users to ordinary users, we should make advanced technology accessible for all and enable everyone to savor the fruits of innovation."
We'll have more on CATL soon, so be sure and subscribe to Ford Authority for non-stop Ford news coverage.