Since it was announced back in February, the BlueOval Battery Park Michigan project has faced plenty of scrutiny, both from local residents who want approval for the plant to be brought to a public vote, as well as politicians who are concerned with the fact that Ford is planning to license lithium-iron phosphate battery technology from from China-based Contemporary Amperex Technology Co. Ltd.(CATL) to build batteries there. Regardless, FoMoCo has secured multiple rounds of funding for the future EV battery plant in recent months, and in spite of announcing that it is pausing production there amid financial concerns – much to the chagrin of the on-strike United Auto Workers (UAW) union – that project is set to receive even more funds from the state of Michigan, according to The Detroit News.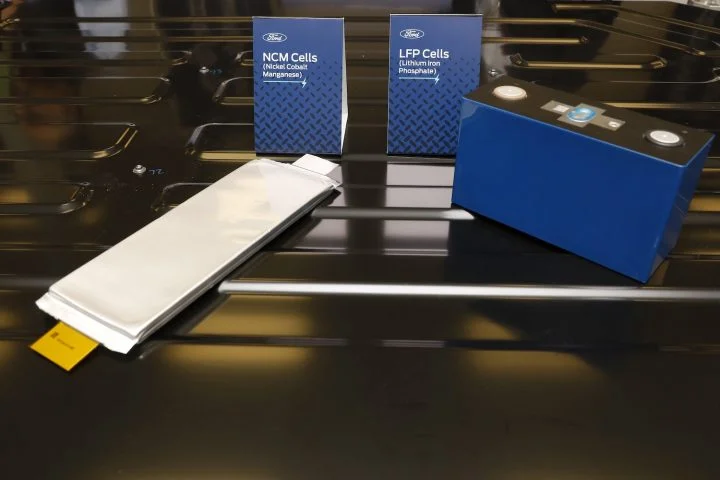 Today, the Michigan Strategic Fund approved an additional $65 million in incentives for the Marshall Area Economic Development Alliance (MAEDA), which is a group that plans to purchase more property next to the site of the proposed BlueOval Battery Park Michigan site. Thus far, MAEDA has secured $480 million in funds from the state for land preparation and property acquisition, and when combined with incentives received by Ford, totals $1.8 billion.
This latest rounds of funds is slated to purchase around 800 acres of land that are located directly across the street from the site of the proposed Ford EV battery plant, which is reportedly destined "for potential use as a supplier park and infrastructure improvements," as well as to "support business expansion or development opportunities for future, not identified projects."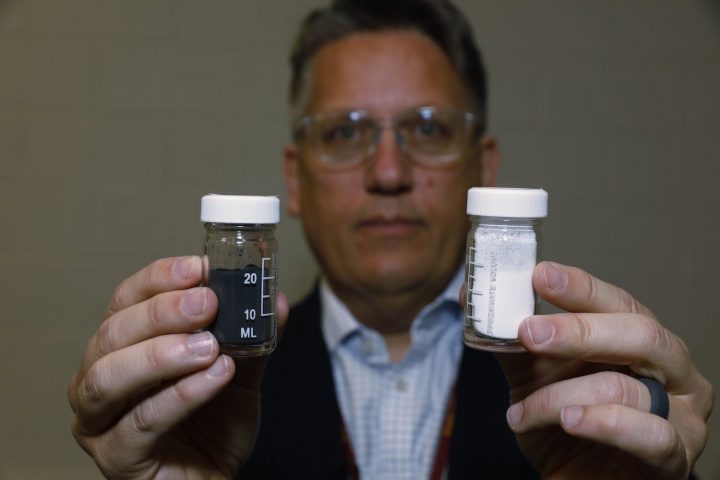 While some members raised concerns over the future development of the site following Ford's decision to pause construction amid economic concerns, Michigan Economic Development Corporation CEO Quentin Messer stated that the state is confident the automaker will eventually follow through with its plans to build BlueOval Battery Park Michigan, and noted that the area remains attractive to other businesses as well.
We'll have more on Ford BlueOval Battery Park Michigan soon, so be sure and subscribe to Ford Authority for non-stop Ford news coverage.