The all-new Ford Explorer EV was revealed for the European market this past March, and it's also the first of two future Blue Oval crossovers slated to ride on Volkswagen's MEB platform. Production of the new Ford Explorer EV was originally scheduled to begin at the Cologne Electric Vehicle Center in Germany – which just underwent a billion dollar revamp – in early 2024, with around 30,000 total units planned to be built next year.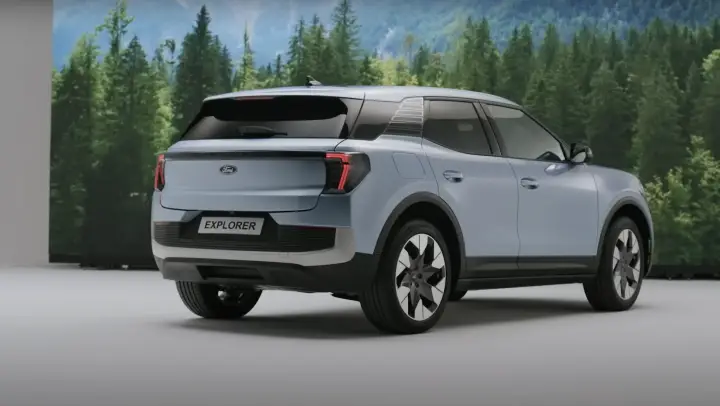 However, The Blue Oval recently announced that it was pushing back its plans to build 600k EVs next year in total, and that news was accompanied by a six-month delay for the Ford Explorer EV, which CEO Jim Farley blamed on thermal propagation of the crossover's battery. However, Martin Sander, general manager, Ford Model e Europe, gave a slightly different explanation when speaking at the IAA Mobility show in Germany, according to KDAL News.
Sander noted that the delay in the start of Ford Explorer EV production at the Cologne plant stems from a desire "to wait for a new generation of Volkswagen battery technology to be available," according to this report. However, he also added that this delay won't impact the second MEB-based crossover's launch, as that yet-to-be-revealed model is slated to enter production a few weeks after the Explorer EV next summer.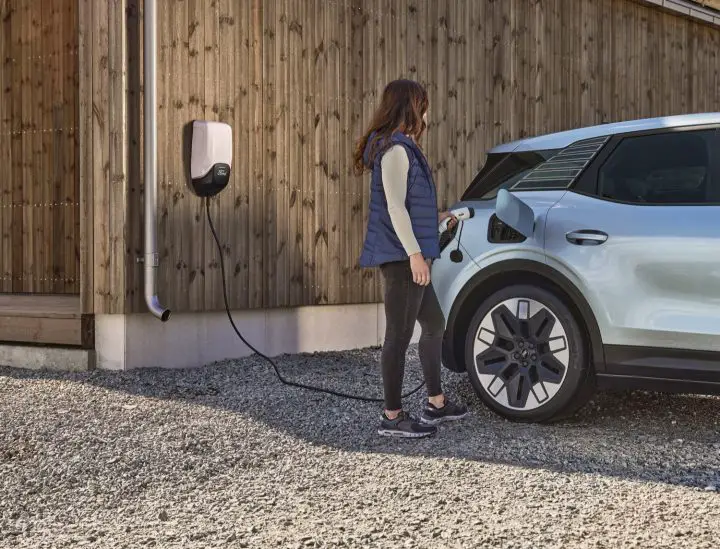 Despite its recent reveal and debut in Spain, The Blue Oval has yet to provide any specs regrading the Explorer EV's powertrain and battery pack, including output and range estimates, though we do know that the new model will be available in two trim levels – Explorer and Explorer Premium – and that it will start out at around €45,000 ($48,513 USD).
We'll have more on the new European all-electric Ford Explorer soon, so be sure to subscribe to Ford Authorityfor more Ford Explorer news and continuous Ford news coverage.