At the moment, the UAW and Ford – along with General Motors and Stellantis – are engaged in some pretty heated contract negotiations as the deadline for a new deal and a potential strike looms. Thus far, both sides have been at odds over things like pay raises, the end of tiered pay systems, the return of cost of living increases, the elimination of temporary positions, and shorter work weeks. The UAW just submitted a counteroffer to The Blue Oval yesterday as the two sides work to find common ground, but in the meantime, Ford just revealed that it gave nearly 8,000 UAW workers a significant pay raise just in time for Labor Day.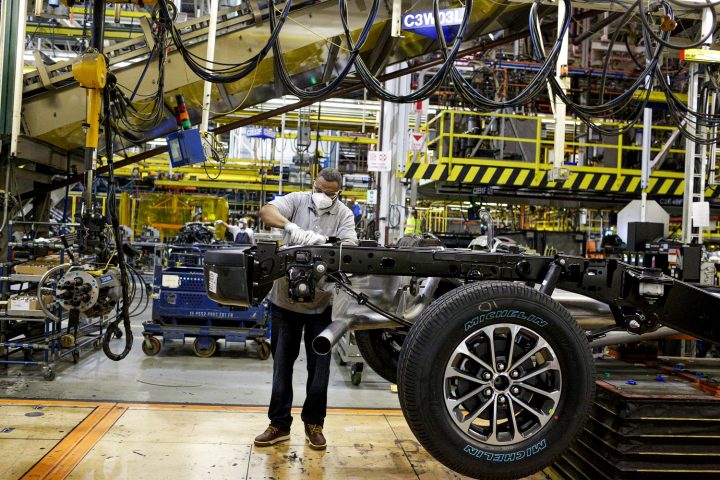 On average, those workers received a pay increase of $4.33 more per hour, or $9,000 a year – which could exceed the $10k mark with overtime. FoMoCo and the UAW negotiated this raise as part of the current contract that went into effect in 2019, which helps workers reach the average top wage rate of $32 an hour quicker than was previously possible – four years, versus the eight years it took, on average, prior to this most recent agreement. Those that qualified for this increase are permanent hourly manufacturing employees hired prior to the 2019 contract effective date and were also earning at least $24.40 per hour as of the first of September.
Ford points out that these are averages because pay varies based on position. Regardless, 80 percent of its UAW-represented workforce is now at the top wage rate, which also means that those employees are earning more than 90 percent of all hourly employees in the entire U.S. auto industry, according to data from the Bureau of Labor Statistics.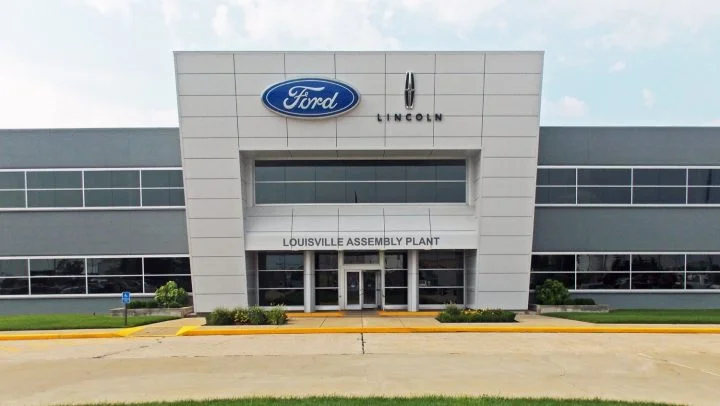 "These pay raises are an example of Ford's commitment to improving the lives of our hourly workforce," said Bryce Currie, Ford vice president, Manufacturing. "The negotiating teams nicknamed this deal '23 Jump Street' because in 2023 a significant number of UAW-Ford team members would see a jump in pay. And we are offering further improvements in the next contract."
We'll have more on Ford's workforce soon, so be sure and subscribe to Ford Authority for continuous Ford news coverage.