With charging infrastructure remaining one of the biggest obstacles to widespread EV adoption, Ford is working to solve that problem in a number of ways, and with a variety of partnerships. That list includes becoming a founding member of the Virtual Power Plant Partnership (VP3) and joining the OpenADR Alliance Board of Directors, as well as joining a host of charging pilot programs with the Sacramento Municipal Utility District (SMUD), Duke Energy, and Pacific Gas and Electric Company (PG&E). Now, those efforts continue, as Ford is teaming up with rivals BMW and Honda to create a new company called ChargeScape, which is designed to optimize the power grid.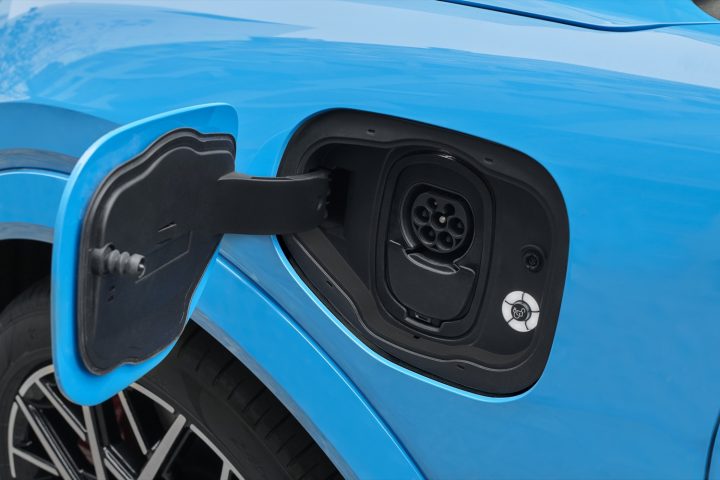 ChargeScape aims to create a single, cost-effective platform connecting electric utilities, automakers, and interested electric vehicle customers, all while eliminating the need for individual integrations between each automotive brand and electric utility. This new platform will give utility companies access to EV battery energy, all while providing participants with financial benefits if they charge during "grid-friendly" times, as well as share power with the grid during times of peak demand.
The idea here is to eliminate marketing and outreach costs for utilities, provide charging benefits to more EV customers, and give automakers direct, multi-channel communication with those same customers, all while helping to make the grid more sustainable. Even customers that don't have smart chargers at home would be able to manage charge scheduling through vehicle connectivity without having any sort of Wi-Fi-enabled charging station.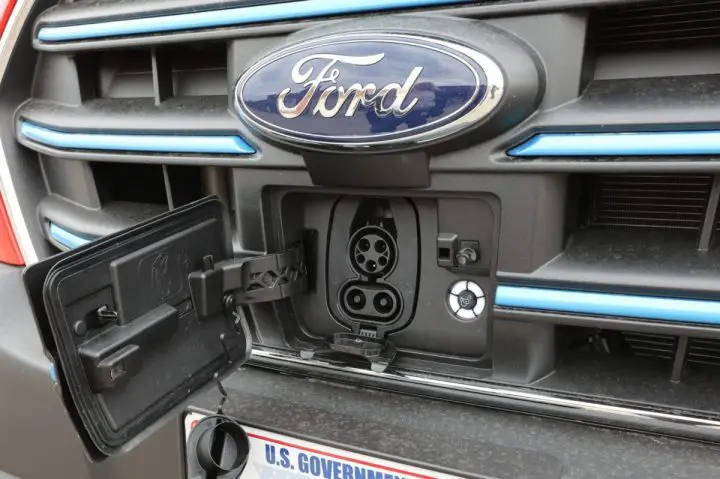 "Electric vehicles are unlocking entirely new benefits for customers that can save them money while supporting grid resiliency and increase the use of clean, renewable energy," said Bill Crider, global head of charging and energy services, Ford Motor Company. "ChargeScape will help accelerate the true potential of the EV revolution by providing significant benefits to both utilities and EV customers through smart vehicle-to-grid services."
We'll have more on this new partnership soon, so be sure and subscribe to Ford Authority for continuous Ford news coverage.