While new vehicle pricing declined somewhat through the first several months of 2023, things have started to stabilize a bit as of late. The Ford brand saw its average transaction pricing rise by a mere 1.4 percent in August versus July, in fact, while Lincoln's ATP was essentially flat with a 0.4 percent increase. As a whole, Ford Motor Company ATP also rose last month, but the jump wasn't anything massive by any measure, at least, according to new data from Cox Automotive.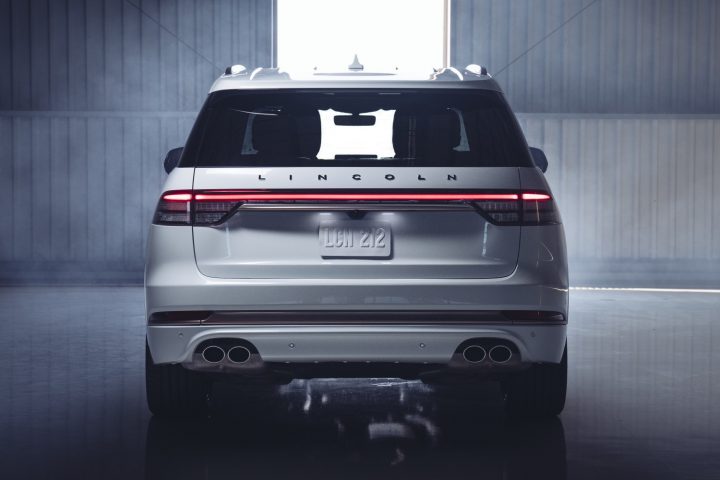 In July, Ford Motor Company average transaction pricing came in 0.7 percent higher than June – $56,377 versus $56,004, though that number was still 2.6 percent higher than June 2022, when it was $54,954. In August, that figure was 1.4 percent higher month-over-month – $56,998 – as well as 4.4 percent more than August 2022, when FoMoCo's ATP was $54,611.  This growth outpaced the overall market as well, which saw its ATP increase by 0.6 percent to $48,451 – a mere 0.1 percent higher than last year.
Month over month, incentive spending was up 9.5 percent, increasing from 4.3 percent of ATP to 4.7 percent, which helped prevent prices from rising even further. However, only three vehicle segments had an ATP that was below $30k overall – compact and subcompact passenger cars, as well as subcompact SUVs. Regardless, experts don't expect new vehicle pricing to rise much further in the coming months.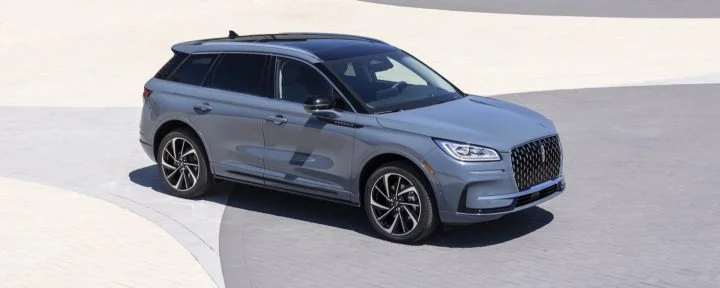 "After a tumultuous last few years in the automotive marketplace, now we are seeing new-vehicle pricing trends hold steady," said Rebecca Rydzewski, research manager at Cox Automotive. "Dealers and automakers are feeling price pressure, and with high auto loan rates and growing inventory levels, new-vehicle prices seem to have hit a ceiling, at least for now. The very real potential for a UAW strike may impact some product lines, but with the current inventory levels in place, we don't expect a short-lived strike to impact consumer prices in any meaningful way, at least in the near term."
We'll have more on Ford average transaction pricing soon, so be sure and subscribe to Ford Authority for continuous Ford news coverage.