By now, it's pretty clear that Ford's China business has faced its fair share of struggles in recent years, which has necessitated a series of notable changes. Rather than designing vehicles specifically for that market, FoMoCo is looking to instead sell existing models in the country, as well as reduce costs and perhaps even cut jobs. Meanwhile, in perhaps the most competitive EV market in the world, the Ford Mustang Mach-E has thus far struggled to find a foothold in China as well, a problem that stems back to a botched launch of sorts in early 2021. Since then, Ford has slashed Mach-E prices multiple times in an effort to improve sales – which have been quite dismal as of late – and, most notably, letting its joint venture, Changan Ford, take over total operations for the Ford Mustang Mach-E. Now, the EV crossover's struggles in China have been further detailed by The Wall Street Journal, shedding a little more light on this dire situation.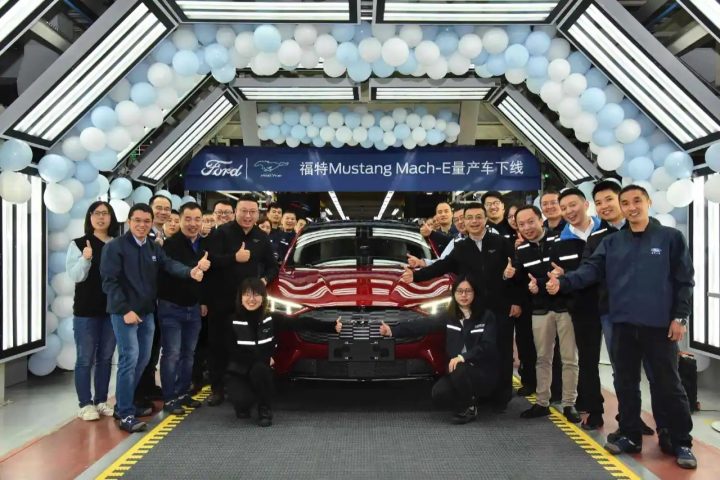 As WSJ points out, Ford tried to follow Tesla's lead when it launched the Mach-E in China, utilizing a direct sales model – which it ended back in August – but neglected to give the crossover its own unique name in that market, which is something that automakers often do. Coupled with the fact that the Mach-E launched with a non-competitive price compared to its better-equipped rivals, and it helps explain why that particular model simply hasn't resonated with Chinese customers.
Another problem stems from the fact that by the time the Ford Mustang Mach-E launched in China, it was already facing a tremendous amount of competition, not only from the Tesla Model Y, but also a number of Chinese EV manufacturers that offered more cutting-edge, technology-laden products with better range at a lower price.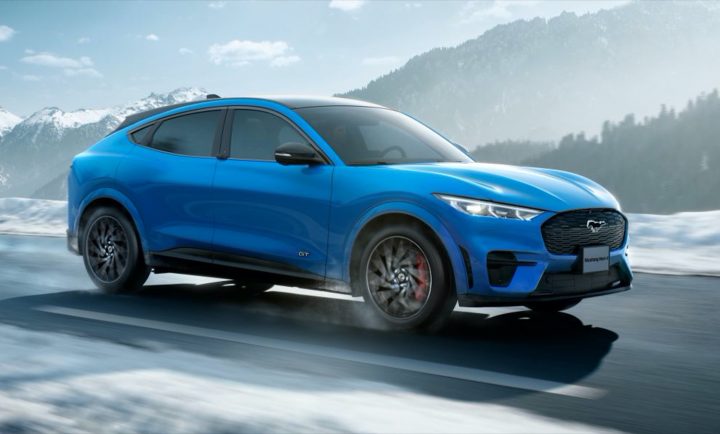 Now, Ford is trying to save face not only by selling the Mach-E at dealers and handing the reigns to Changan Ford, but also by vastly expanding the model's sales channel across China. Whether or not it will be enough to convince customers there that the Mach-E is a superior product to its vast array of competition remains to be seen, but it's clear that FoMoCo realizes that major changes are needed if it wants the EV crossover – and its future Chinese EVs – to succeed in that particular market.
We'll have more on the Mach-E from around the world soon, so be sure and subscribe to Ford Authority for more Mustang Mach-E news and ongoing Ford news coverage.