In recent years, the humble Universal Serial Bus-A connector (USB-A) has been going away as many automakers switch to the USB-C format, following a shift that began in the world of electronics years prior. However, while the makers of electronic devices have been embracing USB-C as a superior choice since 2014, automakers haven't been quite as quick to make the change to the smaller and reversible format. In fact, auto manufacturers are all seemingly taking different paths in that regard, with Ford continuing to offer customers a choice rather than devoting itself completely to USB-C, according to Automotive News.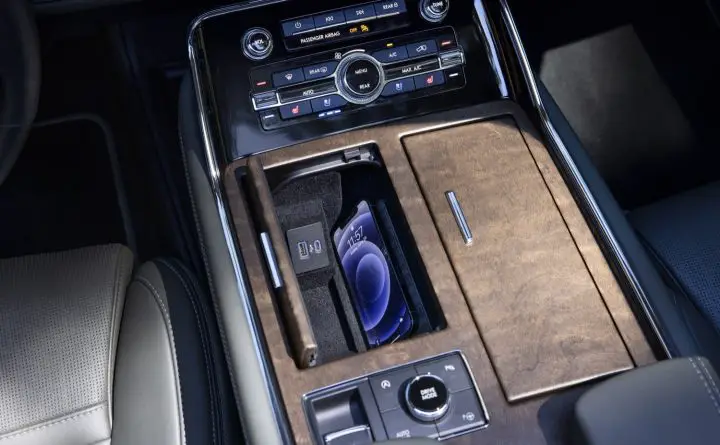 While Toyota, Mercedes-Benz, BMW, and Volkswagen have fully committed to USB-C in their respective new product lines, others – such as Ford, General Motors, and Stellantis – continue to install both USB-A and USB-C ports in their vehicles. These decisions stem from a number of sources – BMW is doing it because USB-C is compatible with a growing number of devices, and because it offers easier connectivity with faster rates of data transfer, while Toyota points to the results of its own extensive consumer research.
"It was not necessarily an easy decision to transition 100 percent to USB-C from USB-A because even that small percentage of people, they matter to us," said Hal Eubanks, manager of cross carline advanced technology for Toyota Motor North America. "But at the end of the day, it's just that the percentage of smartphones that were going to be on USB-C by this time was just overwhelming." Experts also point out that USB-C is far more capable than USB-A in terms of data transfer speeds.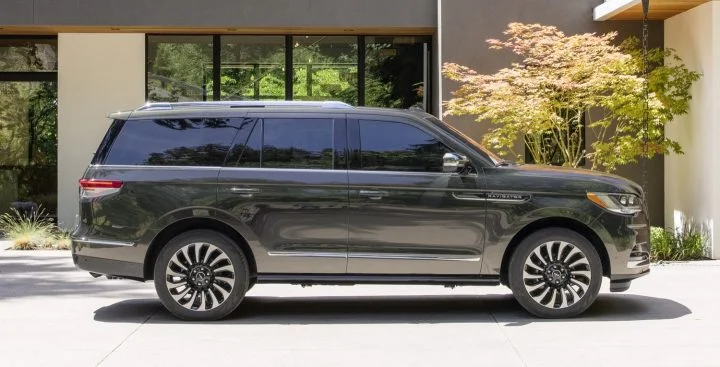 "Today, you can get 240 watts of power over [USB-C], and you can now get up to 80 gigabit-per-second data rates, which is huge," said Jeff Ravencraft, COO of the non-profit USB Implementers Forum. "We say it all the time: This train has left the station. It left a long time ago," Ravencraft said of USB-A, which saw a halt in development around 2010. Most USB-A ports are limited to 7.5 watts, while the latest USB-C ports offer 15-watts or more of charging capability. As for Ford, it continues to offer customers both options "to facilitate the transition that many of our customers are going through as they update their electronic devices to the latest technology," said spokesperson Alan Hall.
We'll have more on the industry switch to USB-C soon, so be sure and subscribe to Ford Authority for 24/7 Ford news coverage.