Over the past few years, both Ford and its EV battery production joint-venture partner SK On have invested heavily in solid state battery technology, mostly through another company, Solid Power. That outfit is working to make solid state battery technology viable for automotive use, which is expected to represent a big breakthrough for that particular segment, thanks to lower costs, greater energy density, and the promise of more range and faster charging times. Ford previously said that it doesn't expect this to happen before 2030, but SK On just announced a big breakthrough in solid state battery tech that may ultimately speed up that implementation.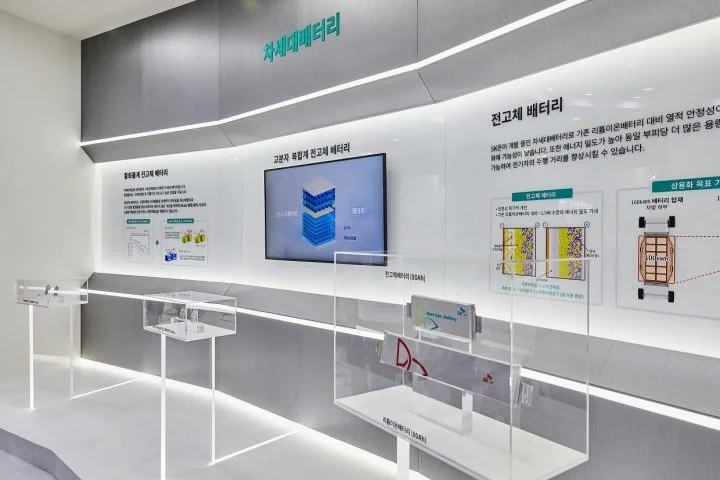 SK On just revealed a new oxide-based solid electrolyte boasting top-notch lithium-ion conductivity, which refers to the movement speed of lithium ions. Faster speed results in greater battery performance and quicker charging times. The new oxide-based solid-state electrolyte was co-developed with Professor Park Hee Jung's research team from Dankook University's Department of Materials Science and Engineering. SK On expects to begin early prototype production in 2026, with production-ready versions being ready by 2028.
The newly developed solid-state electrolyte not only significantly improves lithium-ion conductivity, but also ensures air stability. The joint research team improved lithium-ion conductivity by 70 percent by adjusting the additive material in the oxide-based solid-state electrolyte material Li-La-Zr-O (Lithium-Lanthanum-Zirconium-Oxygen or LLZO). An increase in lithium-ion conductivity generally compromises stability, but the research team overcame this issue by maintaining control over the microstructure of LLZO. Typically, solid-state electrolytes are vulnerable to moisture and carbon dioxide, but in testing, this particular solid-state electrolyte exhibited outstanding stability and is expected to deliver 25 percent more battery capacity than a comparable lithium-ion battery.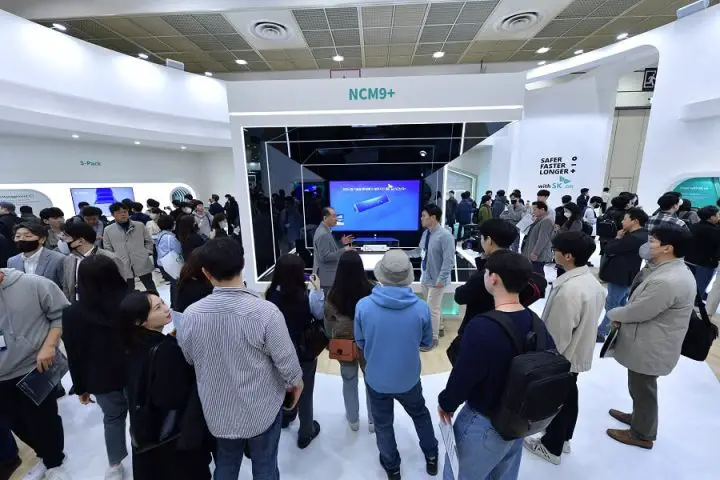 "This solid-state electrolyte, which has both ionic conductivity and atmospheric stability, will have a substantial ripple effect as an innovative technology for creating high-quality all-solid-state batteries," said Choi Kyoung-hwan, Head of the SK On Next Generation Battery R&D Office. "Based on our superb future technological competitiveness, SK On will continue to forge growth opportunities in the field of next-generation batteries."
We'll have more on solid state battery tech soon, so be sure and subscribe to Ford Authority for 24/7 Ford news coverage.