The Ford Puma is easily one of the more popular crossvers overseas, consistently rising to the top of European sales charts. Having been named one of the best-selling vehicles in the European market throughout the 2022 calendar year, the Puma has continued its solid performance during August 2023, once again landing a spot on the top 25 best sellers list, according to the latest study from JATO Dynamics.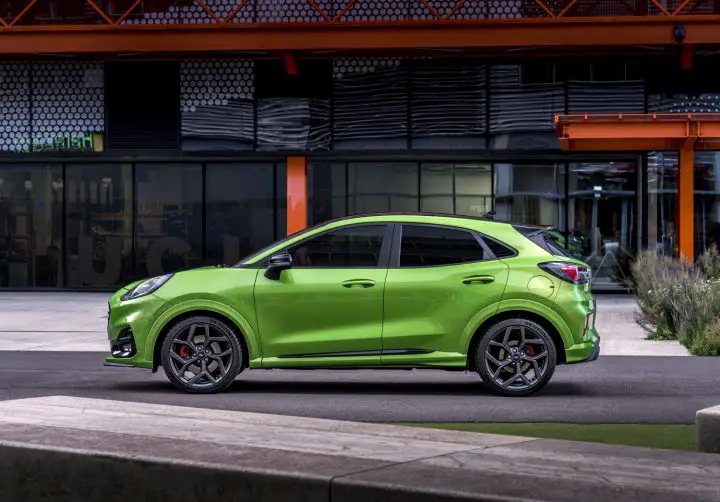 The Ford Puma was ranked 12th on the list during August 2023, selling 11,136 units, up 10 percent when compared to August 2022. While that's certainly not a figure that should be discounted, it does represent a decline from July 2023, wherein the Puma sold enough units to claim the eighth-best position.
The crossover was outranked by the the best-selling Tesla Model Y (21,549), the second-best Peugeot 208 (15,840), the Volkswagen T-Roc (15,198), Fiat/Abarth 500 (14,469), Dacia Sandero (14,428) and others. However, the Ford Puma did outperform the Toyota Corolla (10,804), Toyota Yaris (10,707), Dacia Duster (10,623), Toyota Yaris Cross (10,589) and other key rivals.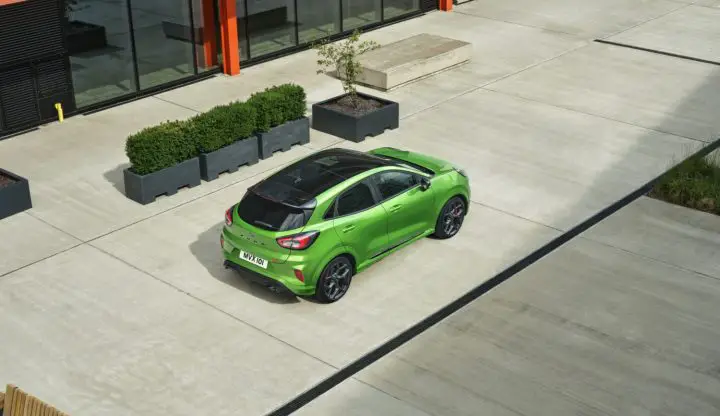 The study also found that while gas-burning cars like the Ford Puma are still in high demand, battery electric vehicle registrations saw a significant uptick last month. In fact, 22 percent of new vehicle registrations during August 2023 fell under the BEV category, or roughly 196,000 units of a total 900,000. Unsurprisingly, Tesla is one of the main benefactors of the uptick in EV adoption, but this development has spelled trouble for rival automakers like Ford, Hyundai-Kia and Stellantis, who have not been able to keep up with Tesla's growth.
"Although the current industry debates often point towards a slowdown in growth for BEVs, our data shows that growth in demand remains strong, due to their increasingly competitive pricing, and continuous support from governments across Europe," said Felipe Munoz, Global Analyst for JATO Dynamics.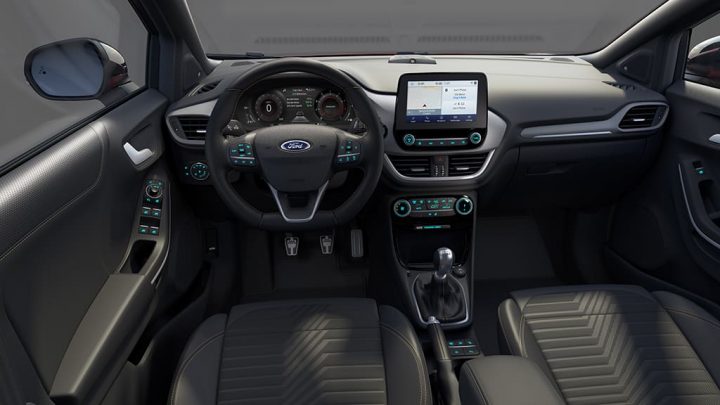 Overall, new vehicle registrations in Europe grew 20 percent year-over-year, indicating that the market is still steadily recovering from hardships stemming from the COVID-19 pandemic.
We'll have more on the Puma soon, so be sure to subscribe to Ford Authority for the latest Ford Puma news and non-stop Ford news coverage.