The relatively new Ford Puma has been a stalwart at the top of the European sales charts for a long time now, closing out 2022 as one of the top 20 best-selling vehicles in that region, ranking in the top 25 in Q1, and staying in that same range in both the month of May and the first half of 2023, to boot. That trend continued in July as well, as the Ford Puma actually moved up a bit to rank among the top 10 best-selling vehicles in Europe last month, according to new data from JATO Dynamics.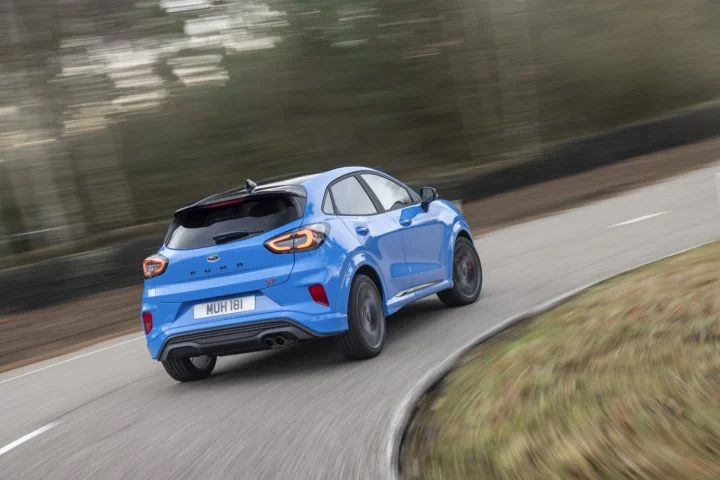 In the first half of the year, the Ford Puma ranked 17th among all new vehicles in Europe, but it rocketed all the way up to eighth place in July by recording 13,732 sales – a healthy 87 percent year-over-year increase. That placed the Puma behind only the Volkswagen T-Roc (18,296 units sold), the Dacia Sandero (16,748), the Volkswagen Golf (15,972), Renault Clio (15,922), Skoda Octavia (14,470), Hyundai Tucson (13,866), and Toyota Yaris (13,767).
Rounding out the top 25 for July were the Peugeot 208 (13,674), Kia Sportage (13,533), Volkswagen Tiguan (12,413), Fiat/Abarth 500 (12,368), Dacia Duster (12,271), Peugeot 2008 (11,933), Toyota Yaris Cross (11,811), Opel/Vauxhall Corsa (11,780) Fiat Panda (11,773), Toyota Corolla (11,527), Citroen C3 (11,357), Tesla Model Y (11,317), Nissan Qashqai (11,000), Renault Captur (10,828), Volkswagen Polo
(10,771), Audi A3 (10,392), and Mini Hatch (10,226).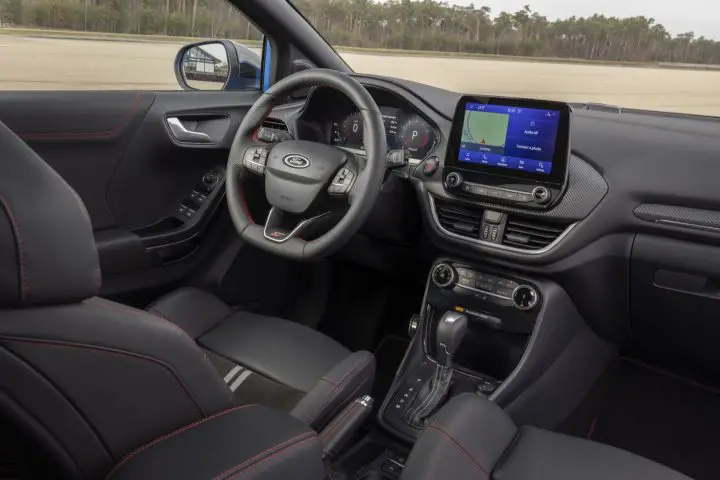 Overall, new vehicle sales in Europe grew by 17 percent in July to 1,018,403  units, which is the 12th consecutive month of growth following more than a year of steady declines. The year-to-date total of 7,581,537 new vehicle sales is also the highest since the onset of the COVID-19 pandemic, signaling a rebounding market highlighted by a 62 percent growth in EV sales and 15 percent in pure ICE.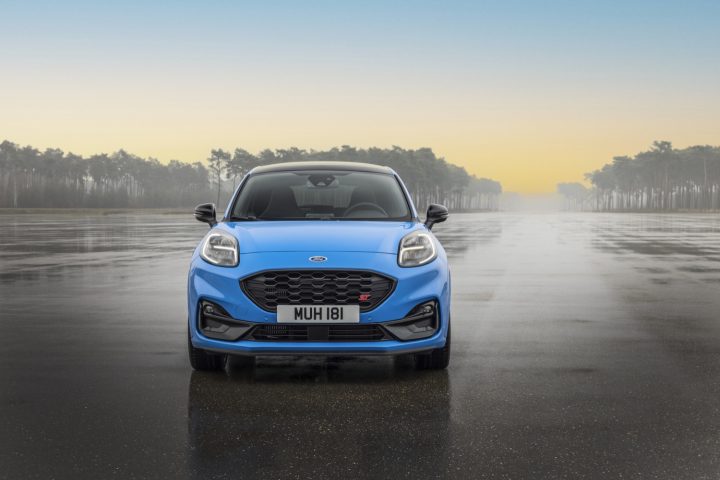 "Despite BEVs being incentivised by governments and penalties enforced for those that use certain combustion engine cars, consumers are continuing to buy the latter," said Felipe Munoz, Global Analyst at JATO Dynamics. "Gasoline cars are being sold at a similar rate to last year – with less than a percentage point difference between their market share in July 2022. It's therefore clear that consumers still have concerns and remain reluctant to fully invest in new energy vehicles."
We'll have more on the Puma soon, so be sure to subscribe to Ford Authority for the latest Ford Puma news and non-stop Ford news coverage.