This year, the Ford Ranger has experienced its fair share of setbacks, which are happening as a redesigned version of the mid-size pickup prepares to launch in the U.S. following its global debut. Production of the Ford Ranger was heavily constrained at the Michigan Assembly plant even before the UAW strike shut it down completely, and customer build dates continue to get pushed back as a result, all while the Ranger's rival – the Jeep Gladiator – is experiencing a bit of an inventory glut. Thus, it's no surprise to learn that Ford Ranger inventory across the U.S. was practically non-existent in September, according to new data from S&P Global Mobility.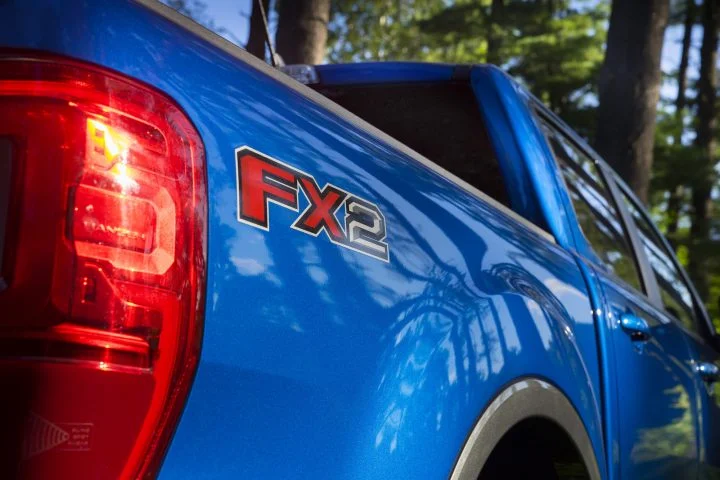 As of just a couple of weeks ago, Ford Ranger inventory in the U.S. stood at a mere 1,358 units, which pales in comparison to its competition. In that regard, the Toyota Tacoma led the way with 31,000 units sitting on dealer lots, followed by the Gladiator at 24,249 units, the Chevrolet Colorado (7,835), and GMC Canyon (2,407).
However, what's particularly notable about these figures is that they don't necessarily paint the whole picture in terms of days' supply. For example, Tacoma sales totaled 63,262 units in Q2, followed by the Gladiator at 13,751 units, the Ranger at 12,618 units, the Colorado with 7,835 sales, and the Canyon at 6,708 units.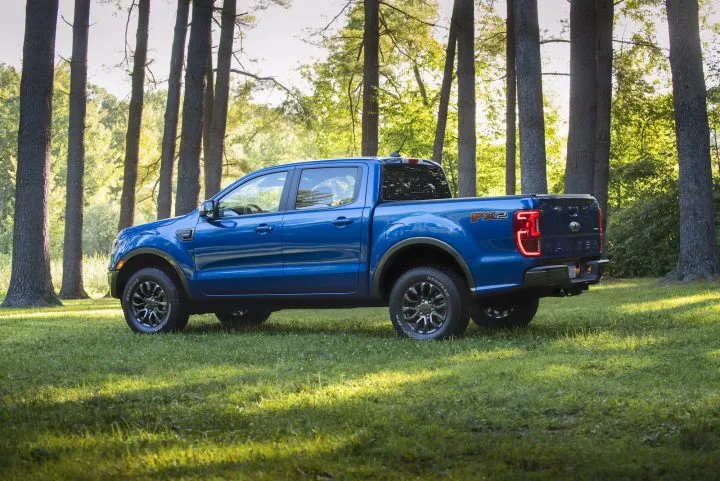 In terms of the overall automotive new vehicle market, inventory continued to drop at the end of the month before surging in the first two weeks of the following month. Overall, total advertised dealer inventory declined slightly to 1.966 million units, but remains far higher than the first quarter of the year. In fact, new vehicle inventory has increased by roughly 50,000 units each month since the end of December 2022, when it stood at 1.6 million units.
We'll have more on the Ford Ranger soon, so be sure and subscribe to Ford Authority for more Ford Ranger news and ongoing Ford news coverage.