Though contract negotiations between the United Auto Workers (UAW) union and Ford, General Motors, and Stellantis have been going on for weeks now, little progress has been made thus far. In fact, the two sides remain at a rather large impasse after the initial offers from both Ford and GM were dismissed by UAW President Shawn Fain as "insulting," while Stellantis has yet to submit a single offer. The union did give FoMoCo a counterproposal earlier this week, however, and talks are continuing ahead of the forthcoming September 14th deadline, at which point a strike could occur, and both President Joe Biden and Michigan Governor Gretchen Whitmer have stepped into the conversation in an effort to prevent that from happening. Now, Ford has submitted a revised contract proposal to the UAW, according to the Detroit Free Press.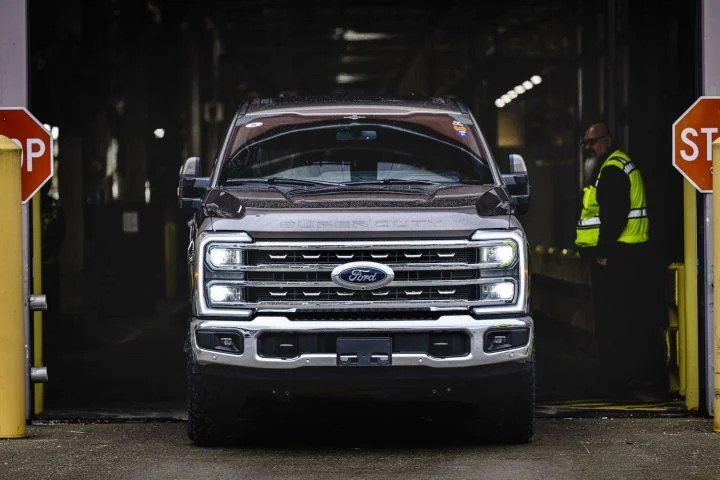 The exact details of this newly revised contract proposal are currently unclear, but this report notes that Ford has "sweetened the deal" in regardless to wages, cost of living adjustments, and contract ratification bonuses. UAW officials met with The Blue Oval at its Dearborn headquarters today – a group that included Fain – who will be spending time there next week as well while all parties work to hammer out a new deal.
The UAW's demands include a 46 percent pay increase, the end of tiered pay systems, a cap on temporary workers, the reintroduction of cost of living increases, and a four-day, 32-hour full-time work week. In its initial deal, Ford offered a nine percent general wage increase, two three percent lump sum payments, cost of living adjustments totaling $12,000, and a $5,500 ratification bonus.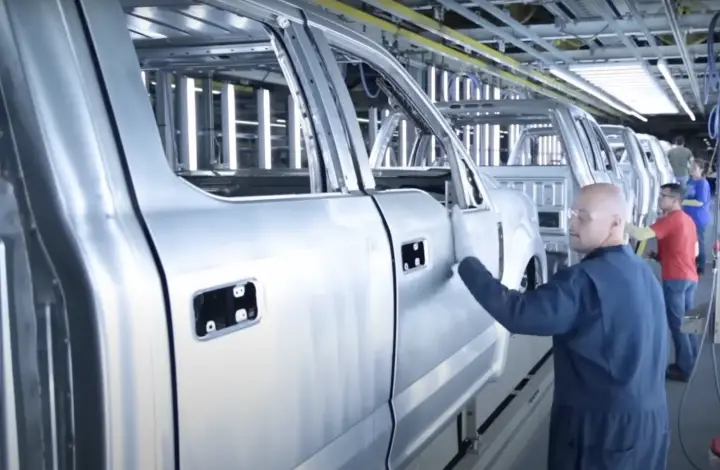 As Ford Authority reported earlier this week, a strike could prove quite costly for Ford, its rivals, and the state of Michigan, not to mention consumers. A recently study predicts that if the Big 3 meets the UAW demands, it could cost upwards of $8 billion in profits over the length of the contract – which could be passed down to consumers – while a strike could delay the ongoing EV transition, with lost production costing automakers another $1.4 billion per week.
We'll have more on Ford's contract negotiations with the UAW soon, so be sure and subscribe to Ford Authority for 24/7 Ford news coverage.