The Ford Super Duty has certainly been the subject of its fair share of lawsuits over the years, with most of the recent ones pertaining to a roof crush issue, though the popular pickup has also been targeted over things like "death wobble," non-working power tailgates, diesel emissions concerns, and the fuel pumps used on models equipped with the 6.7L V8 Power Stroke engine. Now, yet another defective fuel pump lawsuit has been filed, and once again, it's related to Ford Super Duty models equipped with the 6.7L Power Stroke diesel engine, according to Car Complaints.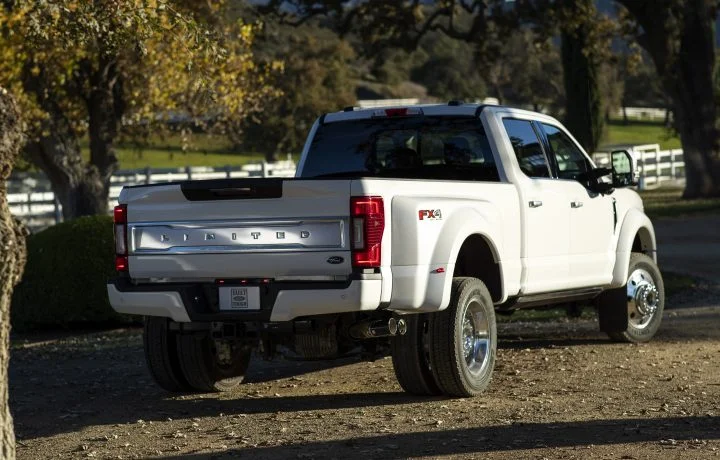 The lawsuit – David Clark v. Ford Motor Company – was filed in the U.S. District Court for the Eastern District of Michigan by a plaintiff represented by Hilliard Law, Hagens Berman Sobol Shapiro LLP, and The Miller Law Firm. It pertains to trucks equipped with the 6.7L Power Stroke diesel that were produced in and after 2011, which are equipped with high-pressure Bosch CP4 fuel pumps that are reportedly defective.
This new lawsuit claims that these fuel pumps contain metal parts that rub against each other, creating friction and sending metal shavings into the fuel system, which eventually destroys not only that system, also the engine itself. The lawsuit also alleges that U.S. diesel fuel doesn't properly lubricate engines equipped with this fuel pump, and instead, wears down the cam and rollers and results in even more metal shavings – leading to a costly engine replacement tab of around $10,000.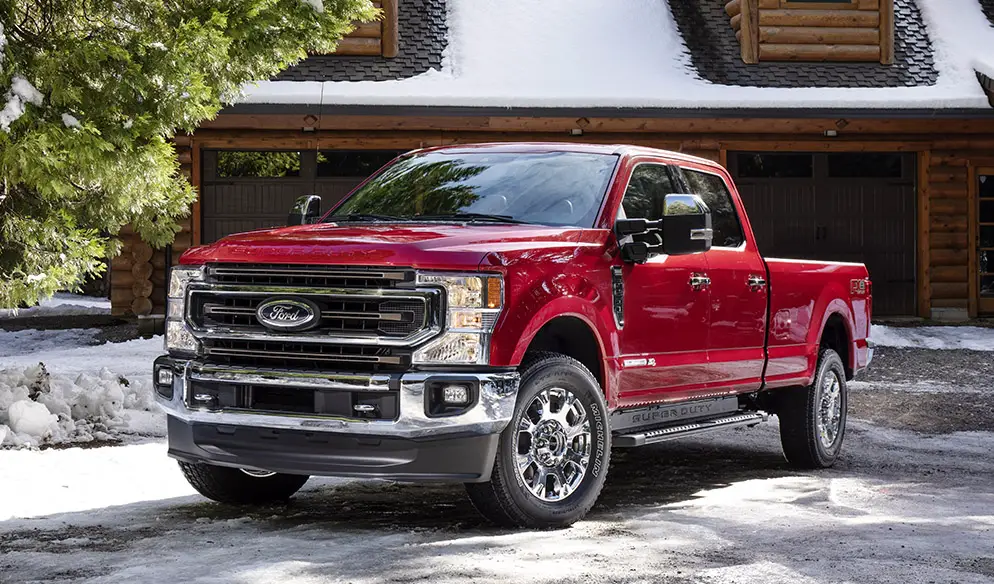 The plaintiff in the case – Texas native David Clark – experienced this problem in his 2020 Ford Super Duty when it had just 23,000 miles on the clock, as the truck went into limp mode and stalled. After having it towed to a nearby dealer, Clark discovered that the CP4 fuel pump was indeed the culprit, but Ford rejected his warranty claim, which totaled $12,838 for the engine and other related expenses.
We'll have more on this and all active Ford lawsuits soon, so be sure and subscribe to Ford Authority for the latest Ford business news, Ford lawsuit news, Ford F-Series news, and around-the-clock Ford news coverage.