Of the many suppliers that Ford does business with, Magna is one of the more prominent – and one of the oldest, having been around since the 1950s. In fact, the company is the largest automobile parts manufacturer in North America by sales of original equipment parts, and it currently supplies The Blue Oval with a host of components, including battery enclosures for the Ford F-150 Lightning, which it makes at its new 170,000 square foot facility in Chatham, Ontario, Canada – though Magna also plans to build those enclosures, plus truck frames and seats, for the forthcoming Ford "Project T3" pickup at BlueOval City in Tennessee as well. However, Magna has far grander plans when it comes to taking advantage of the burgeoning market for battery enclosures, according to Automotive News Canada.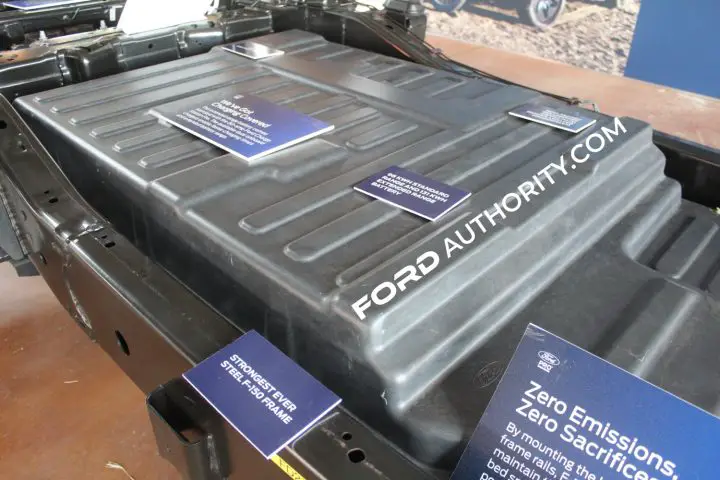 Magna raked in a total of $100 million making and selling EV battery enclosures in 2022 alone, but expects that business to skyrocket in the coming years. In fact, the company believes that it will generate a whopping $2.5 billion in annual revenue from this same component by 2027, which is also far more than last year's estimate of $1.5 billion. Currently, Magna supplies these parts for the F-150 Lightning and will soon do the same for the Chevy Silverado EV, but the company has also been awarded business for seven other future models to boot.
In addition to the booming battery enclosure business, Magna expects its sales of electric powertrains to grow by around 35 percent each year, rising from $800 million in 2022 to $4 billion by 2027 as it roughly doubles its sales between now and then.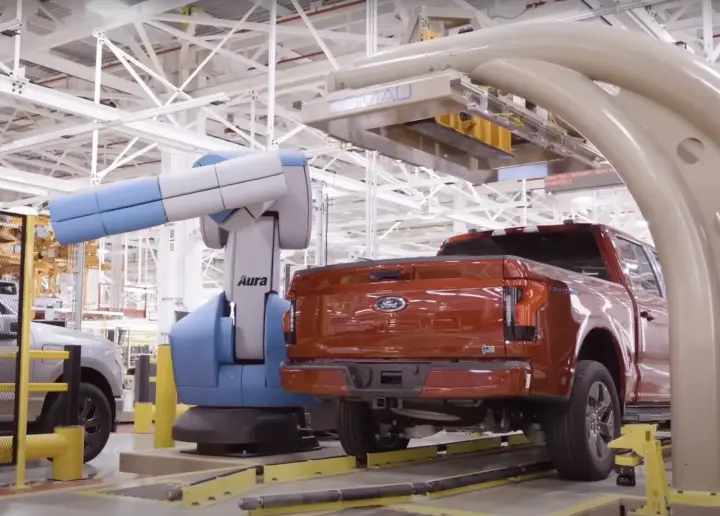 The battery enclosures business "has exceeded initial expectations," said Magna CEO Swamy Kotagiri. "We're establishing a strong market presence in key regions and building a competitive mode, a strategy similar to the truck frame business that we initiated throughout North America in the late 1980s. There are others in the market, but I don't see anyone having as broad and nonconstrained a view of the product as we do."
We'll have more on Ford suppliers from around the globe soon, so be sure and subscribe to Ford Authority for continuous Ford news coverage.