Ford truck owners have long been some of the most loyal in the industry, dominating other brands in reports such as the 2022 J.D. Power U.S. Automotive Brand Loyalty Study and the S&P Global Mobility 2023 loyalty rankings, while Ford F-Series buyers – in particular – remain far more loyal to their pickups than any other brand as well. This is obviously a large component of that lineup's tremendous success over the past four-plus decades, and as such, it shouldn't come as a huge surprise that Ford trucks once again fared well in the 2023 version of J.D. Power's U.S. Automotive Brand Loyalty Study, which was just released.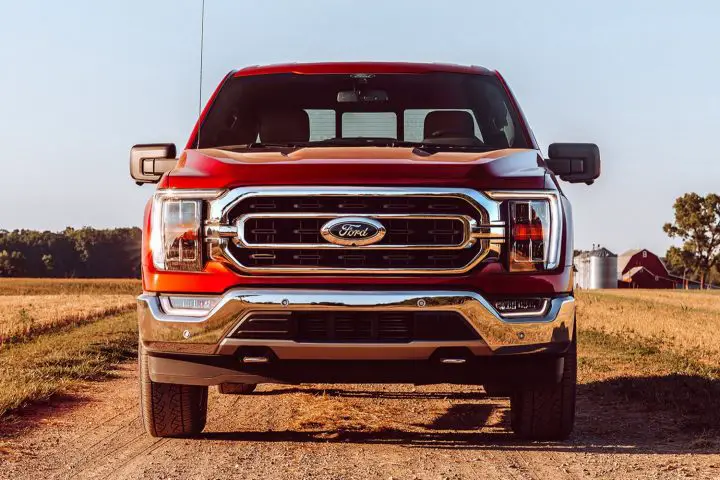 For the second straight year, Ford truck owners topped this particular list with a loyalty score of 64.6 percent, beating out Toyota, which finished second with a score of 60.4 percent. This is particularly notable because, as J.D. Power points out, more and more buyers are choosing to forego their loyalty to automotive brands as inventory improves and sales rebound.
"As vehicle availability increased and more choices hit the market for consumers, loyalty among brands as a whole saw a decline this year," said Tyson Jominy, vice president of data & analytics at J.D. Power. "Additionally, owners were tied down to their vehicles for longer than normal due to ongoing supply chain disruptions, and as a result were more likely to experience problems with their vehicles. Now that some of those issues have eased, consumers are looking to get behind the wheel of something different and are no longer remaining as loyal to a brand. However, many of the highest-ranking brands perform similarly year after year. When vehicles deliver an experience that meets owner expectations, such as by offering superb build quality, owners are likely to reward brands with their loyalty."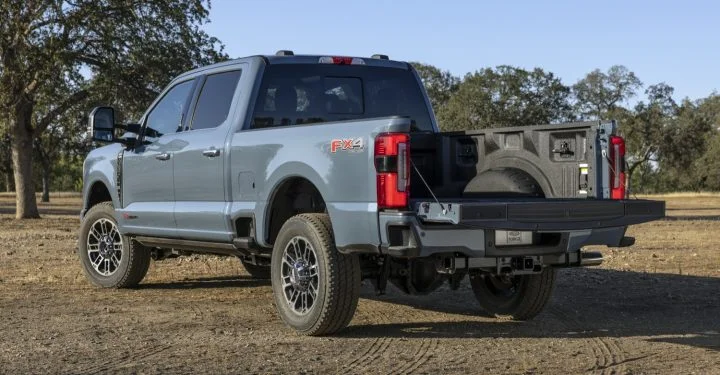 Now in its fifth year, the J.D. Power U.S. Automotive Brand Loyalty Study utilizes data derived from the organization's Power Information Network to determine whether an owner purchased a vehicle from the same brand after trading in their old vehicle. It then calculates customer loyalty based on the percentage of owners that stick with the same brand during this process of trading in or purchasing their next vehicle at franchised dealers only. This year's results are based on transactions that took place between September 2022 and August 2023.
We'll have more insights like this to share soon, so be sure and subscribe to Ford Authority for 24/7 Ford news coverage.