Over the past several weeks, the United Auto Workers (UAW) union has been in negotiations with Ford, General Motors, and Stellantis as the two sides aim to hammer out a new contract before tonight's 11:59 pm deadline. However, with new UAW President Shawn Fain at the helm, these discussions have proven to be tough sledding for the Detroit Big Three automakers, though multiple counteroffers have been submitted to this point as each tries to find common ground. That includes Ford, which just submitted its latest counterproposal to the union this week, one that CEO Jim Farley called its "most generous offer in 80 years." However, the two sides remain far apart in these proposals, meaning that a strike remains a real possibility. If that happens, another union – the Teamsters – won't deliver Ford vehicles either, according to the Detroit Free Press.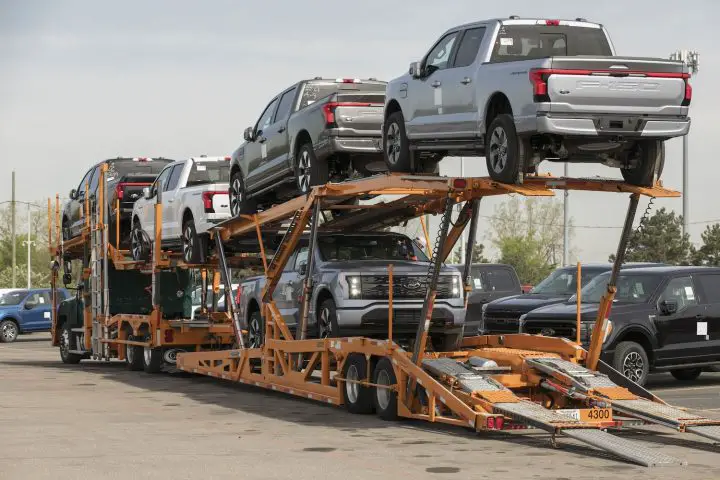 "We are 100 percent supportive of UAW workers and Shawn Fain's positions," said Kevin Moore, president of the International Brotherhood of Teamsters Local 299. "Our Teamsters will not cross strike lines. I understand their struggles and their issues. I understand the membership of the UAW, and their really strong feelings about fighting for second-tier workers who make $11 an hour less than the full-time workers."
"This has been going on for years," Moore added. "You have a person working side-by-side with someone earning $11 an hour less than Tier 1 employees. I understand trying to bring parity to that work group. What good is it for us to deliver goods and services to companies when they have workers fighting for their pay and their conditions? We have to show support."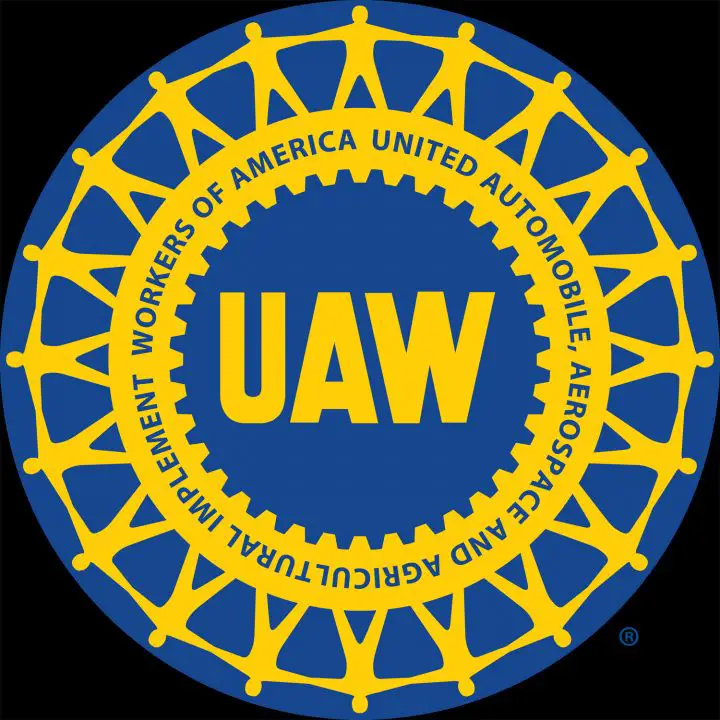 Ford's latest counterproposal to the UAW does in fact meet many of the union's demands – save for its pay raises, as well as the union's  request for a four-day, 32-hour full time work week, which Farley said isn't viable. The CEO previously noted that the automaker is "absolutely ready for a strike" – with salaried workers possibly stepping in if that happens – though such a move could prove quite costly for both the union and the automaker itself. Regardless, the UAW is prepared to use targeted strikes if no deal is reached by tonight's deadline, and this latest proclamation from the Teamsters would make delivering vehicles a more difficult task for the automaker, too.
We'll have more on UAW contract negotiations soon, so be sure and subscribe to Ford Authority for 24/7 Ford news coverage.