While Ford and the United Auto Workers (UAW) union remain far apart in contract talks with a strike already ongoing – and set to affect more plants tomorrow, if substantial progress isn't made between now and then – things are seemingly going much more smoothly up in Canada with its union, Unifor. Ford was able to reach a new tentative contract agreement with Unifor following a 24-hour extension in those talks recently, though the deal much still be voted on by the union's members before it can become official. Now, that process is set to take place this weekend, according to Automotive News Canada.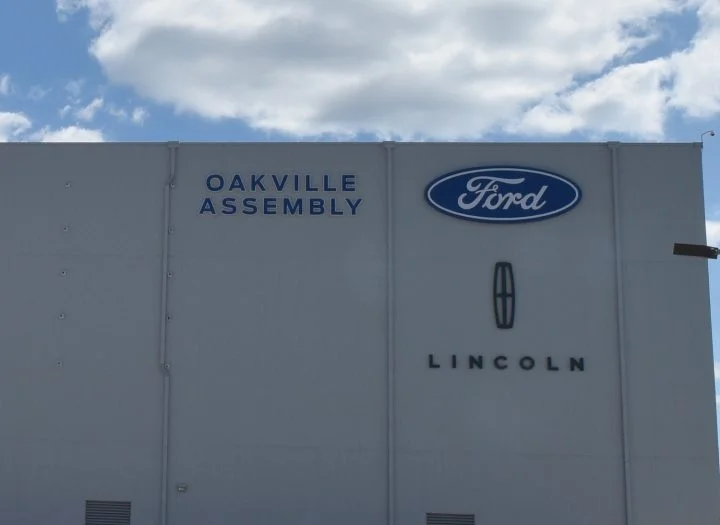 This is bit of a change versus a previous report, which suggested that a vote would happen before the end of the week. Regardless, Unifor now plans to hold information sessions with its workers on Saturday, with voting opening up shortly thereafter. That process will continue until Sunday at 10am, giving all members the chance to mull the collective bargaining agreement, and the union will share the results that same afternoon. However, it seems as if there's a bit of uncertainty regarding whether or not the tentative agreement will pass, given the actions of the UAW in the U.S. and its demands.
"Even if the [Unifor] bargaining team delivered the best contract in a generation, it may still be voted down if it didn't meet the high expectations of workers given the UAW's militancy south of the border," said Larry Savage, chair of the labor studies department at Brock University in St. Catharines, Ontario.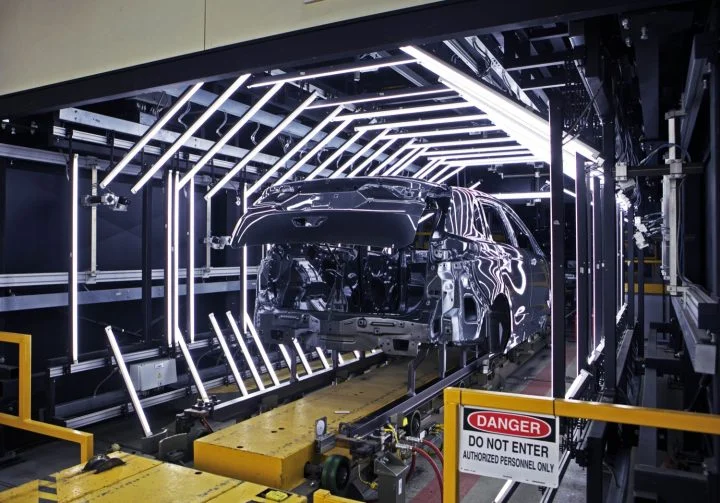 At the moment, the terms of this new tentative contract are unclear, particularly since neither side has disclosed what each was seeking in negotiations, aside from the union's request for unspecified pay raises, better pensions, and stronger job security amid the EV shift. However, Unifor plans to reveal all the details of this new agreement once – or if – it has been ratified by the union's membership.
We'll have more on Ford's new contract with Unifor soon, so be sure and subscribe to Ford Authority for 24/7 Ford news coverage.