Ford's Garage – the Blue Oval themed franchise restaurant serving up craft beer and burgers plus other types of pub fare – has expanded at a rapid rate over the past few years, with multiple locations opening up or in the midst of being built in places like St. Augustine, Florida, Novi, Michigan, Florence, Kentucky (a state in which the restaurant hosted Kentucky Derby parties this year), Cincinnati, Ohio, and various other places around the U.S. However, while it's experiencing an extremely quick expansion, Ford's Garage is also working to ensure that it's ready to meet the challenges of operating in the uncertain future of full-service restaurants as well, president Steve Shlemon recently explained to Nation's Restaurant News.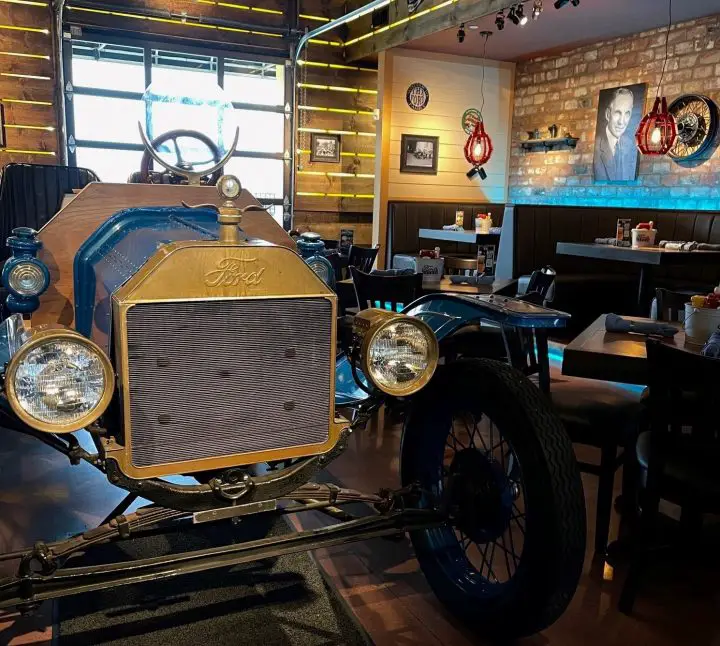 "All of those challenges allowed us to take a really deep look at our business at every level," Shlemon said of things like labor shortages and supply chain issues that restaurants have experienced in recent years. "We had to think about being more economical. We had to make changes and think about what's important to the customers and the staff. A lot of those changes have stuck around. We've spent a lot of time in the last three years trying to make things seamless for the customers and staff, and those that haven't done a full-court press have been more challenged."
Some of these changes include a 25 percent reduction in terms of the number of menu items offered at Ford's Garage in an effort to reduce complexity, and switching to more efficient cooking platforms and equipment such as clamshell grilles rather than flattops, which have helped improve efficiency in difficult times, particularly when combined with the restaurant's system that lets customers order and pay at the table or online. At the same time, the company has tested certain things – like ovens – that could improve efficiency and quality, yet may be difficult to locate parts or repair personnel in the event that something goes wrong, which ultimately led to their rejection.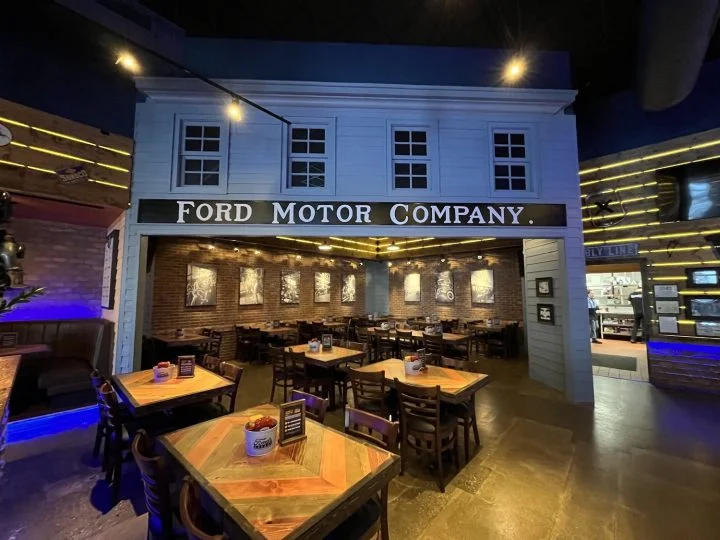 "Put it in a restaurant that's not the best or the worst because it's going to skew one way or another," Shlemon said. "Then you test it and see if you can justify it. Part of the return is on capital, the other part is quality of food and ease of training. Half of what we've tried has failed miserably, the other half we went with. "It takes a lot of testing to prove something out. You have to stay the course and understand why. You have to be diligent and prudent and aggressive to make sure it happens and if you do that, it might take you longer, but you'll find success. Some people start half the process and don't finish it. In this business, you have to be persistent. If it's not working, fail fast, but continue pushing."
We'll have more on Ford's Garage soon, so be sure and subscribe to Ford Authority for ongoing Ford news coverage.