In a world ripe with crossovers of all shapes and sizes, most automakers have at least one tiny, subcompact offering in their current lineup. This includes General Motors, which actually sells a grand total of four of them – the Chevy Trax, Chevy Trailblazer, Buick Envista, and Buick Encore GX. However, GM's chief cross-town rival – Ford – offers precisely zero subcompact crossovers currently – at least in its U.S. lineup – the result of the automaker discontinuing the Ford EcoSport some time ago – which is undoubtedly a curious decision.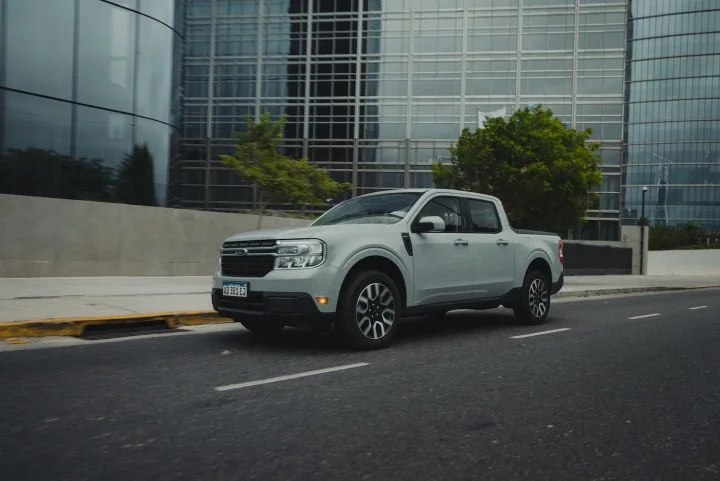 This leaves only the Ford Maverick as somewhat of an indirect competitor to other automakers' subcompact models, or perhaps even higher-priced vehicles ike the Ford Bronco Sport and Ford Escape, which are considered to be their own niche sort of models and start out at around $30k – considerably more than the Trax, which starts out at just over $20k, the Trailblazer at $23k, the Envista at $20k, and the Encore GX, which has a starting price tag of just over $25k.
It's unclear if Ford considers this to be an issue at all, however, given the fact that Ford Blue president Kumar Galhotra recently stated that that he believes the automaker's certified pre-owned lineup fills the low-cost, entry-level model hole in its lineup quite nicely. And while Ford and GM remain staunch, direct competitors, it's also clear that each is intent to chase its own market segments independent of what the other is doing – just take the Maverick, as well as the Ford Bronco, as examples of segments that GM isn't keen to compete in, at least for now.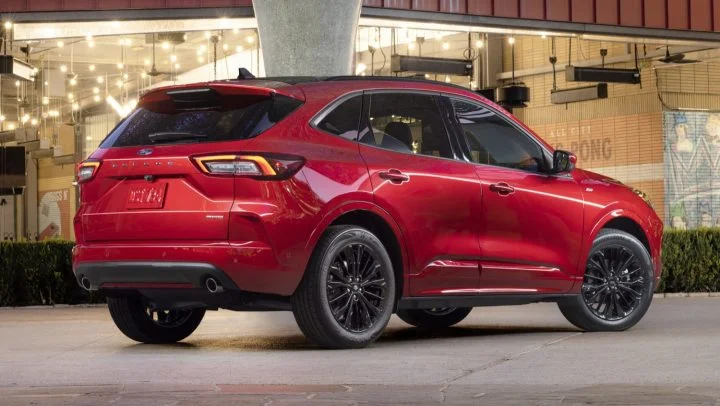 It is worth noting that Ford does sell a subcompact crossover in Europe – the Puma – where it has found tremendous success and is a regular atop the sales charts in that region. Even Ford CEO Jim Farley previously expressed that he "wishes' the Ford Puma would come to North America, and yet, that hasn't happened. The Puma would undoubtedly be a great fit for The Blue Oval's North American lineup -given its lack of a subcompact crossover or other model – but for now, it seems as if Ford is content to let GM have a big slice of that market.
We'll have more on everything Ford's competition is up to soon, so be sure and subscribe to Ford Authority for 24/7 Ford news coverage.