While Ford and General Motors have been heated cross-town rivals for a very long time to this point, both currently have some pretty ambitious all-electric plans as well. Each is investing heavily in EVs and erecting plants as the two automakers work overtime to ensure that each remains competitive in this quickly-changing landscape, though Ford has run into a bit of a snag with its under-construction BlueOval Battery Park Michigan site. After enduring scrutiny over the fact that it plans to license lithium iron-phosphate battery technology from China-based CATL at that plant, FoMoCo recently paused construction amid ongoing contract discussions with the United Auto Workers (UAW) union, which wants assurances amid the EV transition. However, some lobbying efforts from GM might also present The Blue Oval with a bit of a problem as well, according to the Wall Street Journal.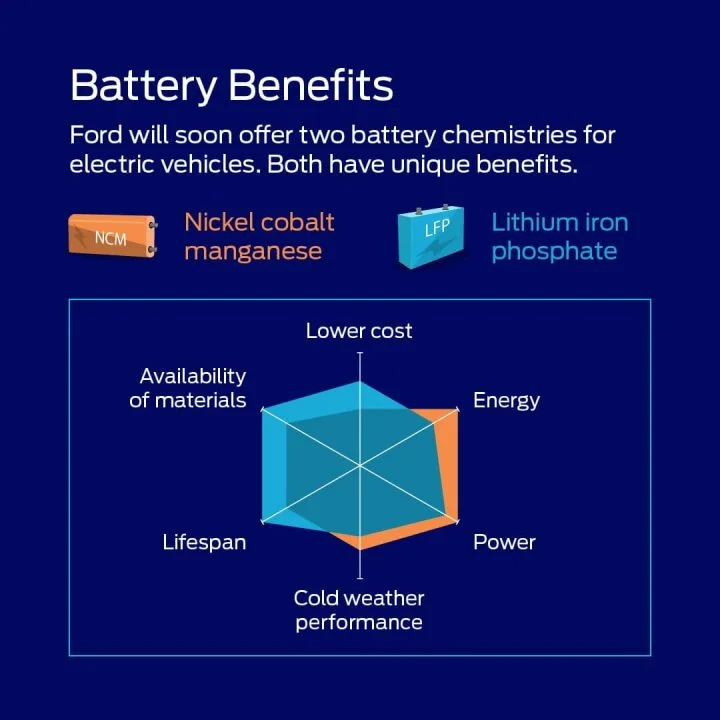 While Ford is working to present the idea of licensing battery technology from China as a smart way to play catch up in that regard, GM is instead lobbying politicians with a very different message – those same plans could open a gateway for that country to take over U.S. EV manufacturing. The battle boils down to the logistics of the federal $7,500 tax credit, or more specifically, what vehicles qualify for that incentive.
Starting next year, those that purchase EVs containing battery materials sourced from a "foreign entity of concern" won't be eligible for the tax credit, a vague term that's intended to reduce America's reliance on China, which is the world's largest source of those materials and EV batteries in general. However, that term is still loosely defined, which has Ford convinced that it can produce cheaper LFP batteries in the U.S. and put them in vehicles that qualify for the credit. "It would be absurd to classify Ford or its fully owned subsidiary as a foreign entity, much less one of concern. We're Ford, and we're all-in on America," said Chris Smith, Ford's chief government affairs officer.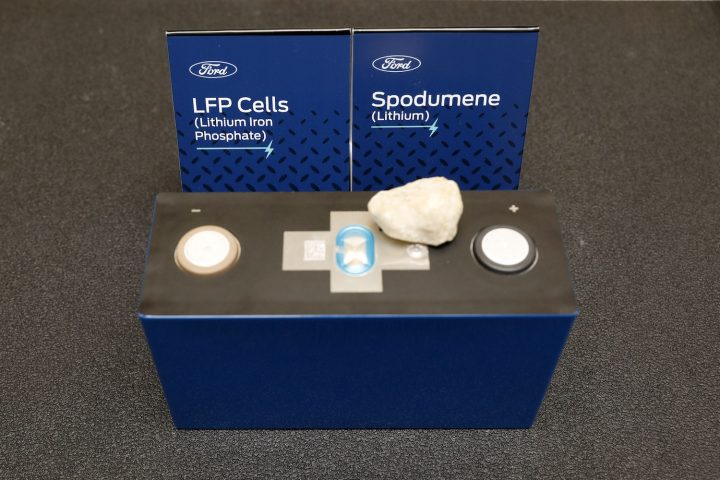 On the flip side, GM has thus far lobbied for stricter "foreign entity of concern" rules as it isn't planning any similar deals with Chinese entities, though a spokesperson insisted that "this is not about GM vs. Ford." This is precisely why Ford decided to pause construction at its new facility, and also why many automakers are waiting for the final rules surrounding this tax credit before making additional investments in EV supply chains, while GM argues that allowing Ford to use licensed Chinese technology will give it "an unfair competitive advantage" that could force other automakers to follow suit and sign additional deals with Chinese entities.
We'll have more on this soon, so be sure and subscribe to Ford Authority for 24/7 Ford news coverage.