Over the past several weeks, the United Auto Workers (UAW) union has been working on negotiating a new contract with Ford, General Motors, and Stellantis, a process that hasn't progressed very quickly, even as a September 14th deadline looms before a strike could occur. The UAW has revealed a list of demands including a 46 percent pay increase, the end of tiered pay systems, a cap on temporary workers, the reintroduction of cost of living increases, and a four-day, 32-hour full-time work week, though Ford's initial offer to the union didn't quite come close to meeting these demands and drew the ire of UAW President Shawn Fain due to, in part, The Blue Oval's proposed total pay increase of 15 percent. Now, Ford's cross-town rival, General Motors, is offering slightly more than that, according to Reuters, just a day after the union submitted a counteroffer to The Blue Oval.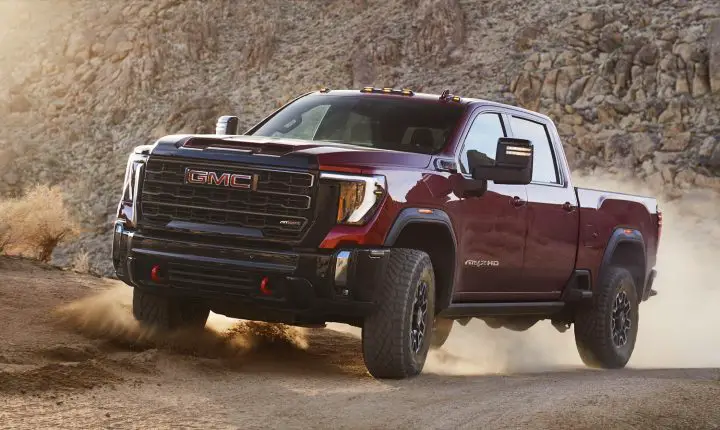 Including bonuses, GM's counterproposal to the UAW includes a 16 percent increase in pay – which breaks down as a 10 percent wage jump and two three percent annual lump sum payments over the next four years. By comparison, Ford previously offered a nine percent wage increase, along with six percent in lump sum payments over the same time frame. GM's offer also includes $5,000 in inflation-protection bonuses, a $6,000 one-time inflation-related payment, and a $5,500 ratification bonus.
"Our offer includes well-deserved wage improvements that far exceed the 2019 agreement and reward you for your hard work," GM said in a letter to its workers. "We still have work to do, but we wanted to make this offer to show our good faith efforts to keep the process moving."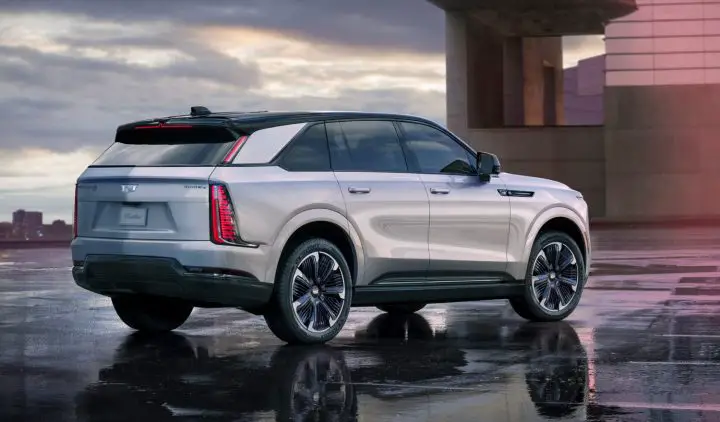 This offer comes roughly one week after the UAW filed unfair labor practice charges against GM and Stellantis, arguing that the two automakers were purposely moving too slowly and thus bargaining in bad faith. Regardless, Fain was quick to dismiss the proposal as inadequate, much the same way he did with Ford's. "After refusing to bargain in good faith for the past six weeks, only after having federal labor board charges filed against them, GM has come to the table with an insulting proposal that doesn't come close to an equitable agreement for America's autoworkers," he said.
We'll have more on Ford's contract negotiations with the UAW soon, so be sure and subscribe to Ford Authority for 24/7 Ford news coverage.