Following Ford's deal with Tesla that will grant Blue Oval EV owners access to that company's expansive, Supercharger network and its North American Charging Standard (NACS) standard by using an adapter for those Combined Charging System (CCS) equipped vehicles, a number of other automakers have followed suit. Thus far, that list includes General Motors, Hyundai, Volkswagen, Rivian, Nissan, and Mercedes-Benz, while SAE International is also working on standardizing the NACS connector, too. Now, another company has announced that it too will adopt the NACS standard – Honda.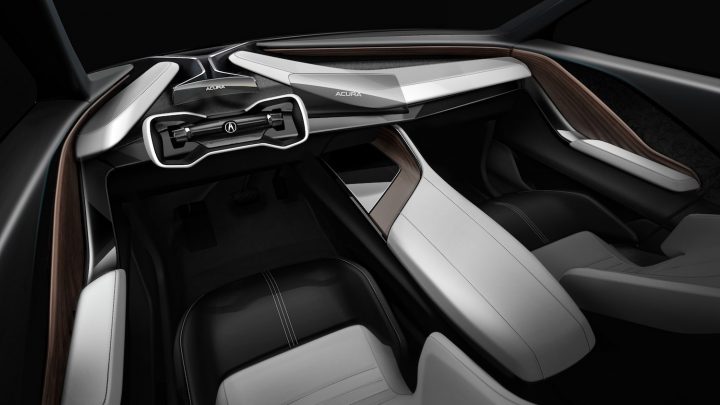 Honda will launch its first NACS-equipped EV in North American in 2025, but in the meantime, its vehicles will continue to come equipped with CCS ports, albeit also with an adapter so that owners can take advantage of the Supercharger network. The automaker notes that it believes this move will "significantly enhance charging convenience" for its customers, and that it plans to "continue offering a reliable and convenient charging environment to achieve widespread EV adoption and support Honda's efforts to realize carbon neutrality."
As automakers invest heavily in EVs and with charging infrastructure remaining one of the top concerns consumers have regarding those types of vehicles, taking advantage of the largest – and most reliable – charging network in North America makes quite a bit of sense, as does standardizing one type of connector rather than confusing customers with multiple options that may or may not be compatible with all charging stations.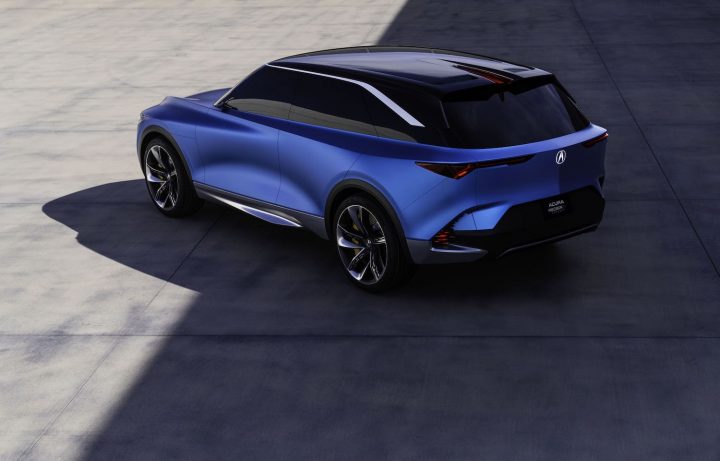 In that regard, the Tesla Supercharger network recently ranked first in J.D. Power's 2023 U.S. Electric Vehicle Experience (EVX) Public Charging Study with a score of 739 out of 1,000 possible points, which placed it far ahead of rivals such as ChargePoint (636), EVgo (569), and Electrify America (538). By contrast, the study found that the current state of public charging infrastructure in general is woefully inadequate, as customer satisfaction with public Level 2 charging has declined to 617 (on a 1,000-point scale), 16 points lower than a year ago and the lowest level since the study began in 2021.
We'll have more on these charging partnerships soon, so be sure and subscribe to Ford Authority for continuous Ford news coverage.