Months ago, Ford announced that it had chosen Marshall, Michigan as the site for its newest EV battery plant, BlueOval Battery Park Michigan. There, it will produce lithium iron-phosphate (LFP) batteries using technology licensed from Contemporary Amperex Technology Ltd. (CATL), which is based out of China. That latter point has stirred up quite a bit of controversy over the past few months, both from the U.S. and Chinese governments. In fact, CEO Jim Farley recently visited the White House to discuss these concerns after a group of lawmakers from the U.S. House of Representatives sent a letter to FoMoCo requesting more information on its deal with CATL. Earlier this week, the House expanded its probe in this same matter, and now, we have more details pertaining to what those lawmakers are looking at, courtesy of The Ripon Advance.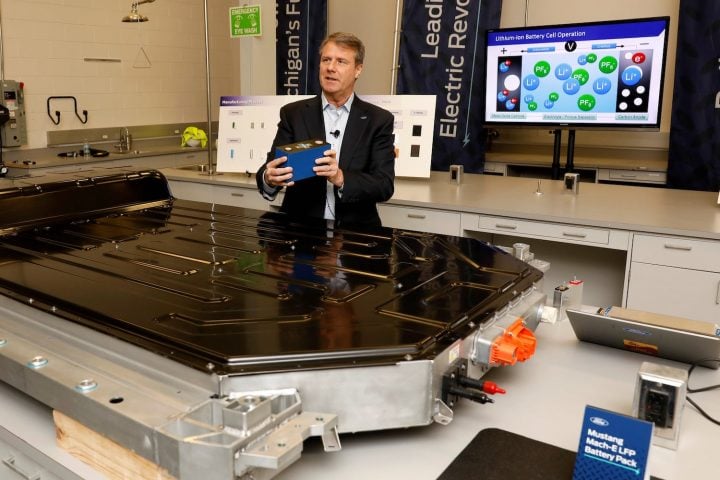 In a letter written by U.S. Rep. Cathy McMorris Rodgers – chair of the U.S. House Energy and Commerce Committee – and 25 of her colleagues, the House voiced concerns over Ford's partnership with CATL, particularly as how it relates to China's influence over the global EV supply chain and national security, noting that it's common for Chinese companies to send their own workers to facilities like Ford BlueOval Battery Park Michigan rather than creating jobs for locals.
"We seek to learn more about whether this partnership, and others like it, will potentially exacerbate our reliance on China," the letter reads. "Should China gain control of domestic electric vehicle production, the United States would be exposed to serious national security risks at a time of escalating geopolitical tensions. Reports also indicate that the desire to exploit federal incentives to promote domestic manufacturing and electric vehicle supply chains, particularly tax credits in the Inflation Reduction Act, factored heavily into this arrangement between Ford and CATL, raising questions about the nature and structure of this partnership."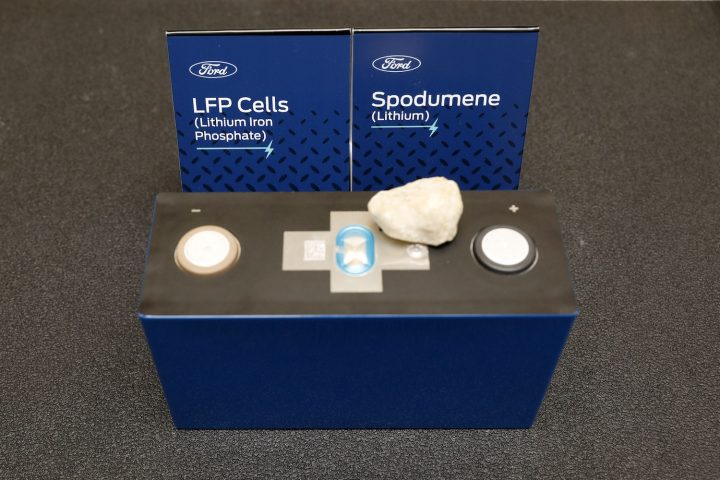 Since the day this deal was announced, Ford has maintained that CATL won't have any stake in the new plant, and also that it won't receive any sort of U.S. tax dollars as part of this deal. Rather, the automaker insists that it will merely utilize technology licensed from CATL to build LFP batteries at its new plant, which will be used to power future all-electric vehicles.
We'll have more on BlueOval Battery Park Michigan soon, so be sure and subscribe to Ford Authority for comprehensive Ford news coverage.