With a targeted strike by the United Auto Workers (UAW) passing the one week mark, talks with Ford, Stellantis, and General Motors seemingly haven't progressed much, with the sides remaining far apart on a couple of key issues including pay raises and the potential elimination of wage tiers. At the same time, both sides have called each other out in a public manner, with the UAW accusing the Detroit Big Three automakers of "corporate greed," though Ford issued its own response to those allegations claiming the union's numbers were inaccurate. Now, hours before the UAW plans to walk out of additional plants if talks don't make "substantial" progress, leaked messages have surfaced that suggest the union might be bargaining in bad faith, according to The Detroit News.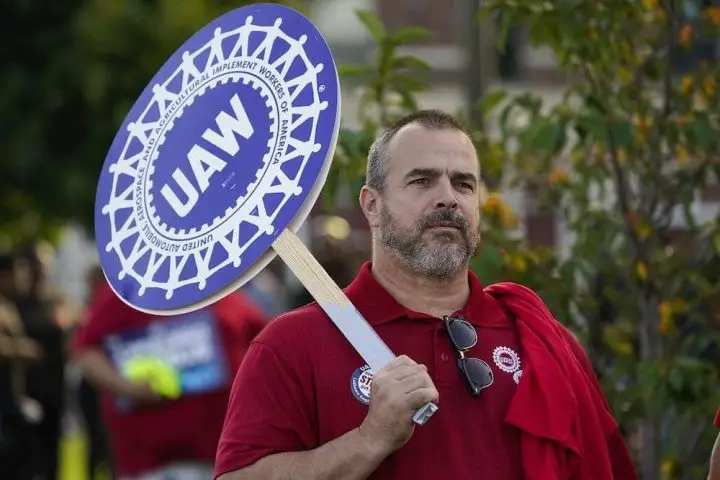 In a series of messages recently obtained from the news source via a private chat on the social media platform X, a close aide to UAW Shawn Fain said that negotiators aren't using bargaining sessions with automakers to try and make progress toward a new deal, but rather, inflict "recurring reputations damage and operational chaos" on all three automakers. "If we can keep them wounded for months they don't know what to do," one message reads. "The beauty is we've laid it all out in the public and they're still helpless to stop it."
"And creating compression points of national attention for them to do the right thing is way different than just waiting for a month for the next offer," Jonah Furman, UAW communications director, reportedly said. "Plus, we''e breaking pattern and they're bargaining against each other for the first time in 70 years. And we can calibrate it exactly to their moves at the table. If Ford and GM won't move, but Stellantis will, we can spare them." When asked to comment on the messages, Furman said that they're "private messages" that "you shouldn't have." Later, in the private chat group, he said "Someone leaked my remarks in here to the business press. I'm out."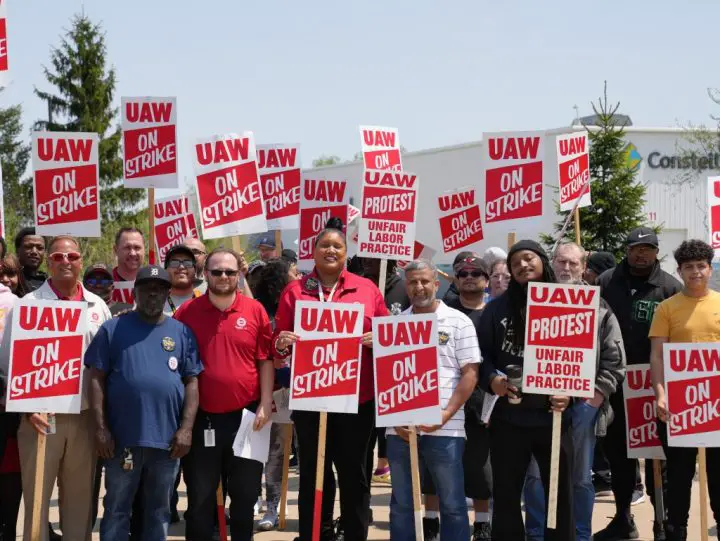 "It's disappointing, to say the least, given what is at stake for our employees, the companies, and this region," said Ford's chief communications officer, Mark Truby, in a response to the leaked remarks. "For our part, we will continue to work day and night, bargaining in good faith, to reach an agreement that rewards our workforce and allows Ford to invest in a vibrant and growing future."
We'll have more on the UAW strike soon, so be sure and subscribe to Ford Authority for more 2023 Ford-UAW news, UAW news, and ongoing Ford news coverage.