For several weeks, the United Auto Workers (UAW) union has been working on negotiating a new contract with Ford, General Motors, and Stellantis, a process that hasn't exactly moved quickly, even as a September 14th deadline looms before a strike could occur. The UAW has revealed a list of demands including a 46 percent pay increase, the end of tiered pay systems, a cap on temporary workers, the reintroduction of cost of living increases, and a four-day, 32-hour full-time work week, though Ford and GM's initial offer to the union didn't quite come close to meeting these demands and drew the ire of UAW President Shawn Fain. Thus, with a strike looking more and more possible with each passing day, Michigan Governor Gretchen Whitmer is stepping in to try and help facilitate some progress, according to Automotive News.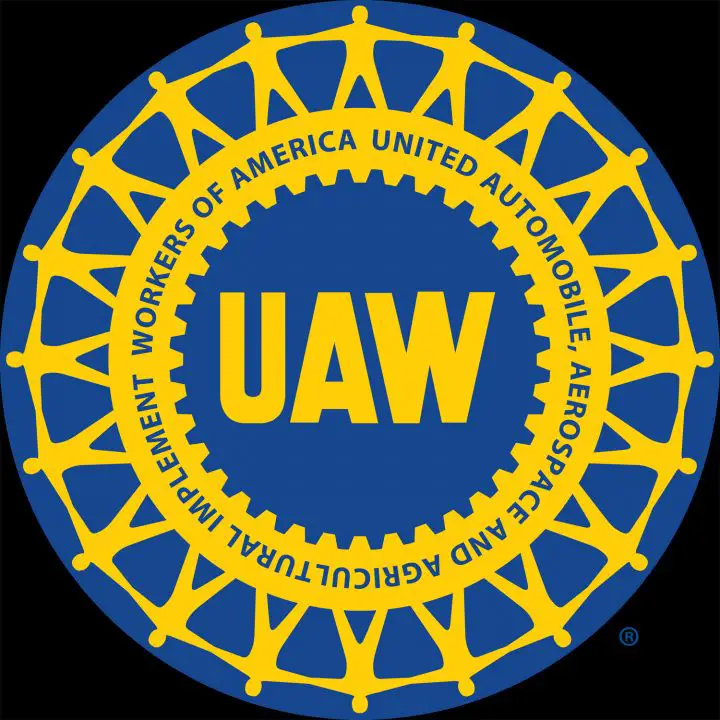 "Any casual observer would recognize that there's reason to be concerned about where it's headed," Whitmer said in an interview in Tokyo, where she's visiting Japanese automakers and promoting commercial ties between that country and the U.S. "I'm talking with the leadership of the Big 3 as well as the leadership of the UAW, hoping that they stay at the table and come up with an agreement that supports workers and averts a strike."
Currently, the UAW and the trio of automakers seemingly remain far apart on a number of issues, particularly pay – while the union is seeking the aforementioned 46 percent raise, Ford has offered a total of 15 percent in regular wages and lump sums, while GM bested that slightly by offering 16 percent. Thus far, Stellantis has not submitted any contract proposal.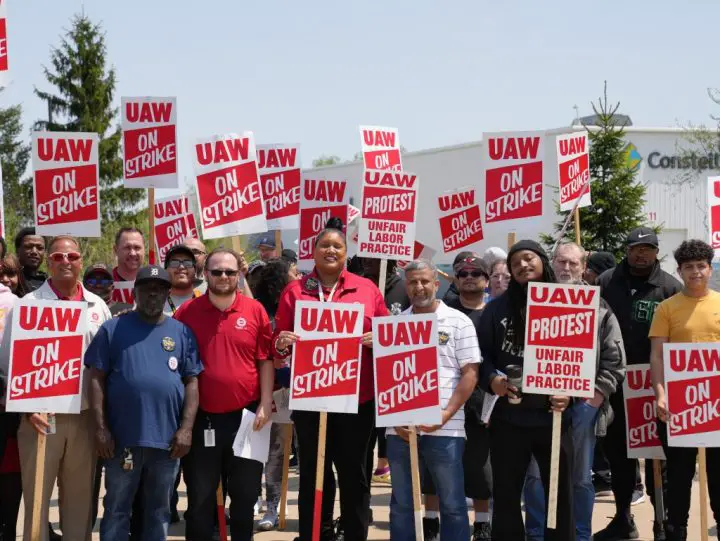 As Ford Authority reported earlier this week, a strike could prove quite costly for Ford, its rivals, and the state of Michigan, not to mention consumers. A recently study predicts that if the Big 3 meets the UAW demands, it could cost upwards of $8 billion in profits over the length of the contract – which could be passed down to consumers – while a strike could delay the ongoing EV transition, with lost production costing automakers another $1.4 billion per week.
We'll have more on Ford's contract negotiations with the UAW soon, so be sure and subscribe to Ford Authority for 24/7 Ford news coverage.