Ryan Preece went for a wild ride in the No. 41 NASCAR Ford Mustang when he was involved in a terrifying wreck at Daytona on August 26th, 2023. Preece barrel-rolled almost a dozen times on the backstretch after contact from a competitor, and while he was able to exit the race car under his own power, he was transported to a local hospital by ambulance shortly thereafter to be released the following morning. Thankfully, Preece has been cleared for competition this coming weekend at Darlington, and will pick up right where he left off on Sunday, September 3rd, 2023.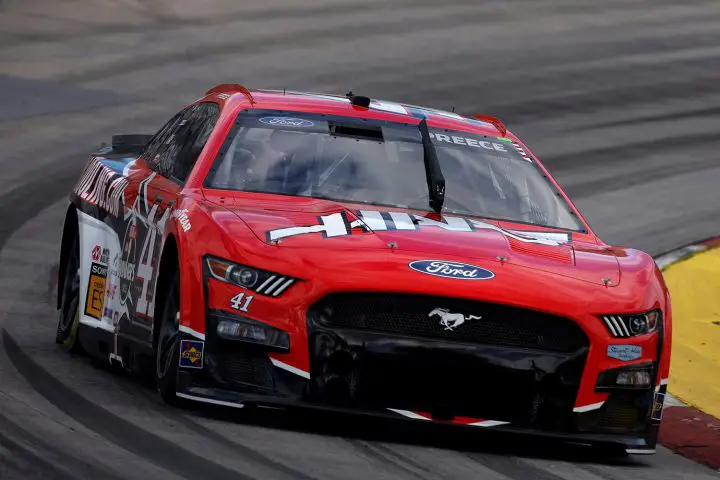 "I'm good. It's been quite a week, that's for sure. But definitely, definitely really excited to have been given the ok to race this weekend at Darlington," Preece said in an interview on Friday. "Because there's nothing that I love more than my family and racing race cars. So to be able to go to Darlington this weekend and race with my 41 team, we're excited and ready to get back out there."
Preece explained that he had to go through rigorous testing in order to get the all-clear from his doctors, undergoing multiple sessions to ensure that no latent symptoms became evident later in the week.
He also commended NASCAR for the safety of the cars, adding, "That just goes to show the amount of work that NASCAR has really been doing to keep improving this race car and obviously having that car at the R&D Center, they're gonna look over and continue to work to make it even safer. I'm not downplaying the wreck by any means, because it was certainly probably the biggest wreck I've ever taken in my career, but I'm sitting here, I'm talking to you guys right now. There's nothing stopping me from racing this weekend. And I'm really ready to get to Darlington."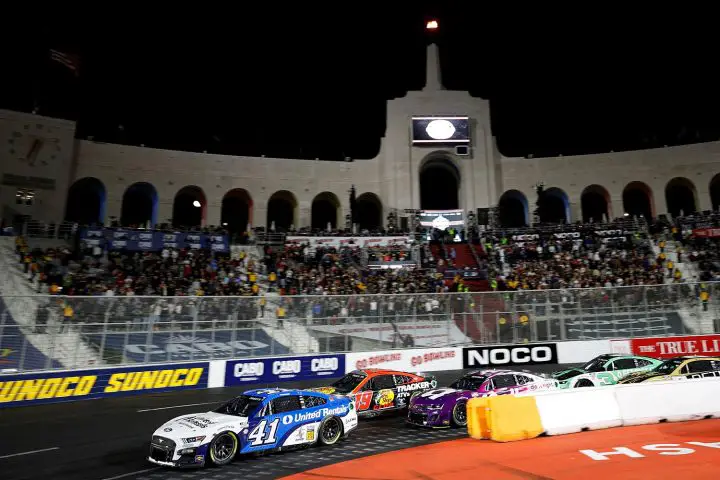 The No. 41 NASCAR Ford race car that was involved in the Daytona wreck was taken to the sanctioning body's R&D Center for further evaluation by safety engineers.