Over the past several weeks, the United Auto Workers (UAW) union has been working on negotiating a new contract with Ford, General Motors, and Stellantis, a process that admittedly hasn't gotten very far, even as a September 14th deadline looms before a strike could occur. To date, the UAW has revealed that it's seeking a 40 percent pay increase, the end of tiered pay systems, a cap on temporary workers, the reintroduction of cost of living increases, and a four-day, 32-hour full-time work week, though Ford's initial offer to the union didn't quite come close to meeting these demands. However, according to CNBC, whether FoMoCo manages to reach a deal with the UAW or potentially deal with a strike, it could prove costly for the automaker either way.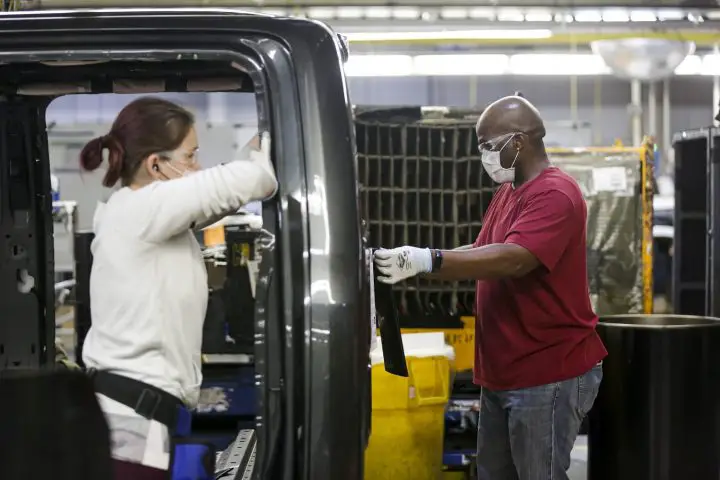 For starters, Mad Money host Jim Cramer notes that the automaker's profits – and stock price – are likely to suffer if it ultimately concedes and gives the UAW the pay increase it's seeking. "When you're investing in stocks, unions are the opposition – more money for workers means less money for you, the shareholder," Cramer said. These wage increases could cost Ford a "meaningful chunk of their profits," not to mention a good bit of inventory and sales, just as supply chain issues have begun to ease.
According to Wells Fargo analysts, if Ford gives the UAW just some of what it's seeking – double-digit wage increases, cost of living adjustments, and the end of tiered wage systems – it could cost around $2.2-$3.2 billion, with Ford taking on upwards of $8 billion in extra costs if it agrees to all of the union's demands. Morgan Stanley added that these costs could be pushed down to the customer as well. "Overall supply is still considered tight by historical standards," and a strike "could prolong supply shortages, driving new and used prices higher," analysts said.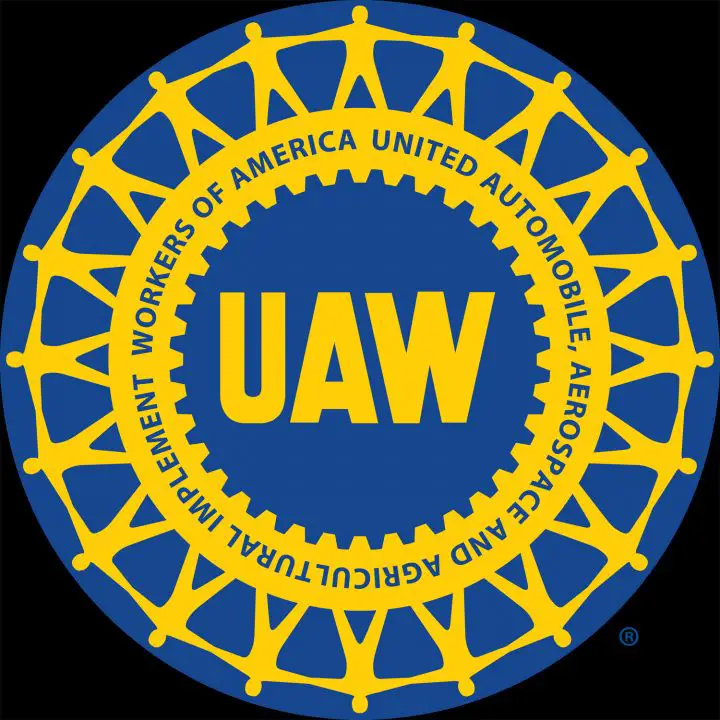 However, a strike could also prove to be a nightmare situation for automakers as well. "Production and the EV roadmap could be pushed out into 2024 and delays would be on the horizon at this crucial period for GM, Ford, and Stellantis," said Wedbush analysts. A strike "could impact earnings by $400 million to $500 million per week of production impact for each OEM, for a total of $1.4 billion per week," said Deutsche Bank analysts "We believe U.S. auto stocks could come under further pressure over the next month, as investors worry about the eventual cost of the labor agreement for the automakers and the impact from potential labor strike on OEMs."
We'll have more on Ford's contract negotiations with the UAW soon, so be sure and subscribe to Ford Authority for 24/7 Ford news coverage.