While most everyone is aware that the cost of used and new vehicles has soared to new record heights over the past few years, that isn't the only expense related to owning a vehicle that has risen dramatically over that time period. In fact, when we consider the other factors associated with new vehicle ownership costs, people were dishing out $9,666 annually – or $805.50 per month – as recently as August of 2021. However, in its most recent Your Driving Cost (YDC) study, the American Automobile Association (AAA) discovered that these numbers have grown substantially over the past two years.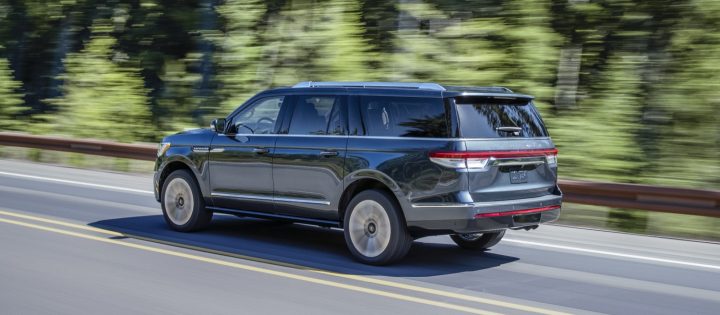 Based on the latest data, AAA found that average new vehicle costs have soared all the way to $12,182 – or a monthly cost of $1,015 – in 2023. That's a big jump not only when compared to 2021, but also 2022, when these costs totaled an average of $10,728, or $894 per month. Much of this stems from higher suggested retail pricing – $34,876, or $1,575 (4.7 percent) more than last year – but there are other factors at play here as well. For this particular study, AAA looks at six categories – fuel, maintenance/repair/tire costs, insurance, license/registration/taxes, depreciation, and finance charges.
For starters, the current average annual finance charge of $1,253 is a whopping 90 percent higher than 2022, which is driven by soaring interest rates. New vehicle prices also continue to rise while the used market has declined, and new vehicles are currently expected to depreciate by an average of $4,538 per year over five years of ownership, which is 24 percent higher compared to 2022. Finally, the average cost per mile has decreased by roughly two cents, though other factors more than compensate for the drop.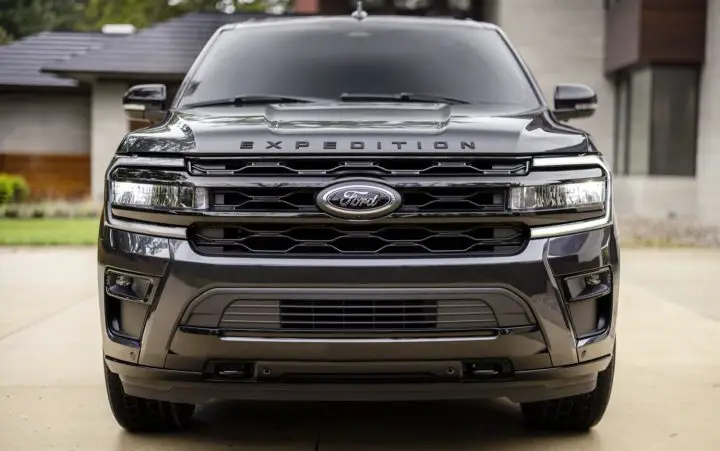 "It's important for car buyers to clearly understand the costs associated with owning a new vehicle," said Greg Brannon, AAA's director of automotive research. "Due to global supply chain issues and constrained inventory of new vehicles, car prices rose dramatically in 2022. And while the situation continues to improve, the spillover effects are keeping prices high."
We'll have more insights like this to share soon, so be sure and subscribe to Ford Authority for 24/7 Ford news coverage.