For a number of years, automakers that installed Takata airbags in their vehicles have dealt with countless recalls after defective inflators were found to be responsible for a number of serious injuries and deaths. The resulting cumulative recall became the largest in history, covering roughly six million vehicles across a number of automakers, including three million Ford models. Ford no longer uses Takata airbags in its vehicles, but is still facing legal repercussions from these issues, most recently being named as a defendant in a lawsuit claiming airbag inflators supplied by ARC Automotive Inc. of Knoxville, Tennessee are also defective, and the automaker was also part of a query from the National Highway Traffic Safety Administration (NHTSA) seeking information on the inflators used in airbags produced by ARC and Delphi Automotive last December. Now, the NHTSA is looking to force a recall for these units.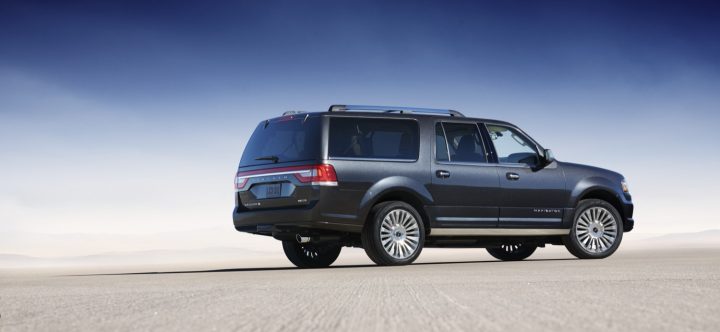 This move comes after the NHTSA tried to get ARC to issue a voluntary recall for the defective airbags – which may rupture and send dangerous metal fragments flying – back in May, which the company rejected. Thus, the agency issued an initial decision on the matter yesterday, and will hold a public meeting on October 5th as it attempts to force a recall.
If it is successful in doing so, this airbag recall – affecting an estimated 52 million vehicles, including those produced by Ford, General Motors, Stellantis, Toyota, Tesla, Hyundai, Kia, BMW, Volkswagen, and Mercedes-Benz vehicles from the 2000-2018 model years – would be one of the largest in history.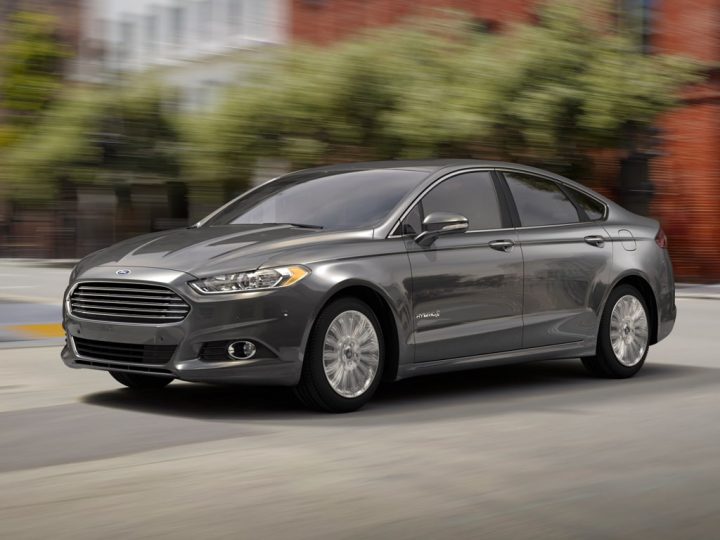 Thus far, the NHTSA is aware of seven confirmed airbag inflator ruptures in the U.S. that can be directly attributed to this defect, which resulted in seven injuries and one death. The agency notes that back in January 2018, ARC began installing devices on its inflator manufacturing lines that are used to detect excesses of a hardened byproduct of welding known as weld slag – the potential cause of this issue – which is believed to have corrected the problem.
We'll have more on this matter soon, so be sure and subscribe to Ford Authority for non-stop Ford news coverage.